Hi Everyone,
I'm moving to South America in May and the time has come for me to purge items I simply can't take with me and/or never use. I'm sure many of you know this is painful. But there is no sense in me keeping these items in storage. I've tried to price them as low as I can to get rid of them quickly. There is some wiggle room for some of the more expensive items. Deals can be made if buying several items.
I use Stripe for payments which accepts most credit cards. I do have some of these items on Etsy as well for those who feel more comfortable using it to pay.
$900: First thing I'd like to see go to a good home is my Arriflex 16SR. I bought it to shoot a film noir but couldn't raise the budget and can't take it with me so it's for sale. It works fine and it works great with the blimp below. I bought this used from a dealer. The viewfinder is clear with no yellowing. The camera runs smoothly. This camera package comes with: 
1 - Arriflex SR16 16mm motion picture camera
1- Eyepiece with eye cup 
2 - 400' cartridges
1 - Battery Adapter
1 - Power cable
1 - Power adapter for plugging the camera into an outlet
NO LENSES ARE INCLUDED.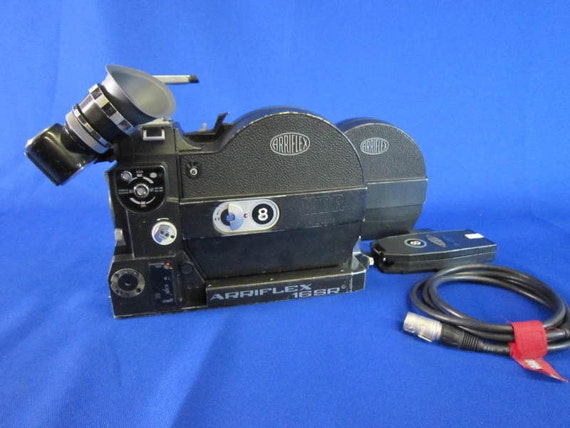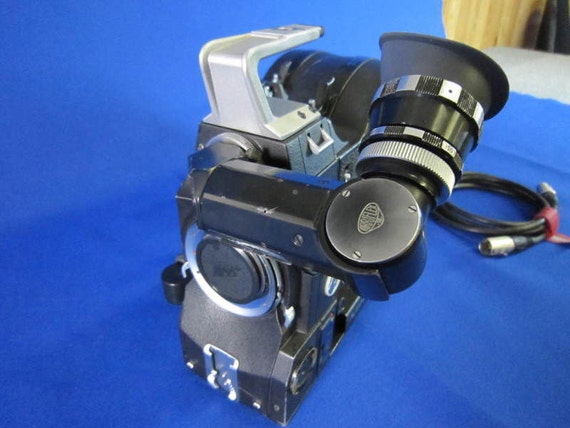 $900: If you have an Arriflex 16SR, you'll love this awesome sound blimp! You can't hear the motor at all once your Arriflex is in this beast. This item may possibly have to ship via Amtrak for the best shipping price. I shipped a Tuba that way and it only cost about $60 so I would imagine this would be cheaper. It's extremely heavy so you'll have to use it on a heavy duty tripod (I have some of them for sale too). When the camera is inside, you plug in the wires and you are able to completely control the camera from the buttons on the outside of the blimp.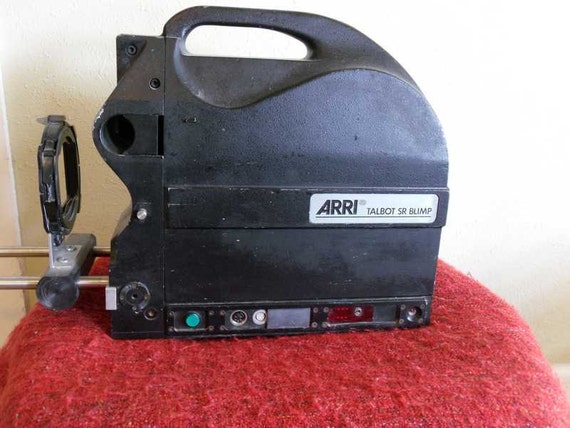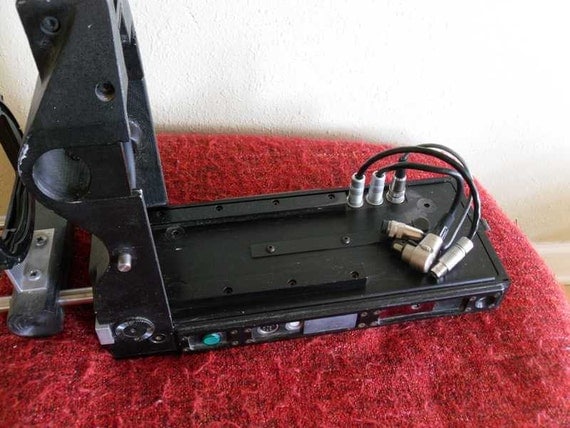 $600: Custom Bolex Rex 4 Sound Blimp. - Rare blimp but can't take it with me. It makes the Rex 4 ultra silent indeed. It's really heavy so it may be beneficial to ship via Amtrak.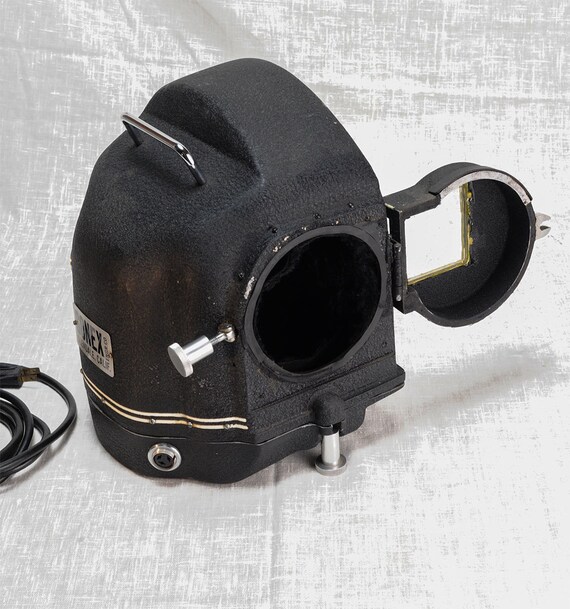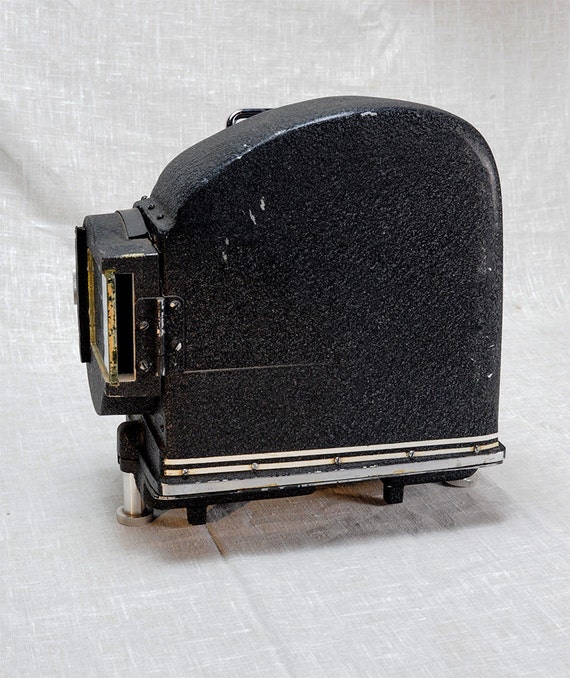 $400: Tobin Crystal Sync Motor for Bolexes - I only used this motor once on my Bolex Rex 5 and it works great!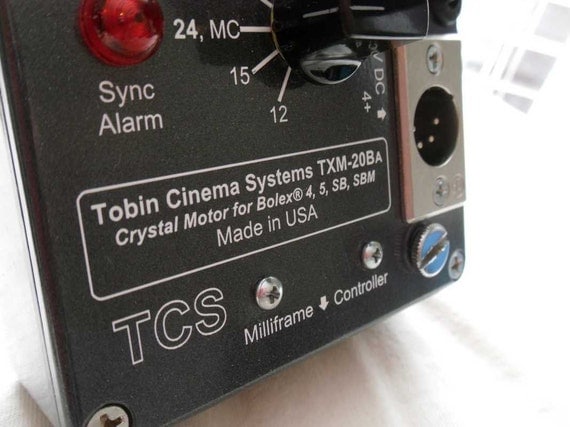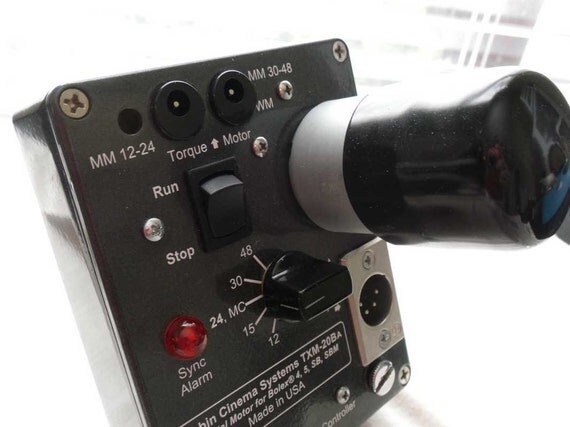 $80: Canon 514 xl-s with Case and Microphone - This camera comes with the original case (see condition in photo) and the original microphone. NOTE: Although this is a sound camera, sound film for this camera is no longer available. You can use this camera with modern Super8 films. With batteries inserted, the motor runs smoothly and the battery check works. This camera is untested with film and is being sold as-is.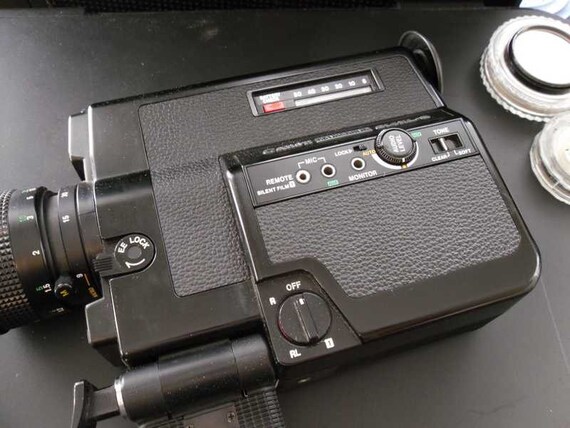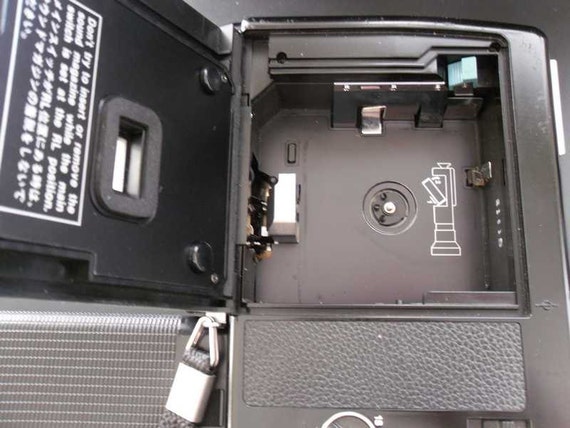 Edited by T Sanders, 24 March 2016 - 02:12 PM.