Ok all you lighting guru's. I have a question. We did a shoot awhile back and need to set up the same gear that we used. Can anyone tell me what exact gear they may have used in these photos? Also below is the list that the past lighting crew brought with them. They didnt use everything on the list, so we are trying to find out what to remove fromt he list. Any help would be great!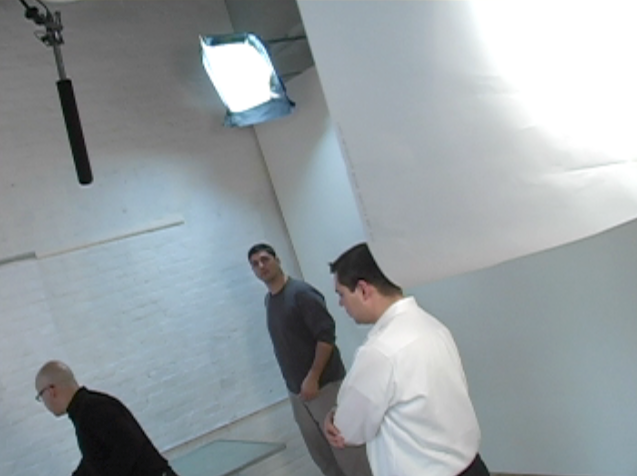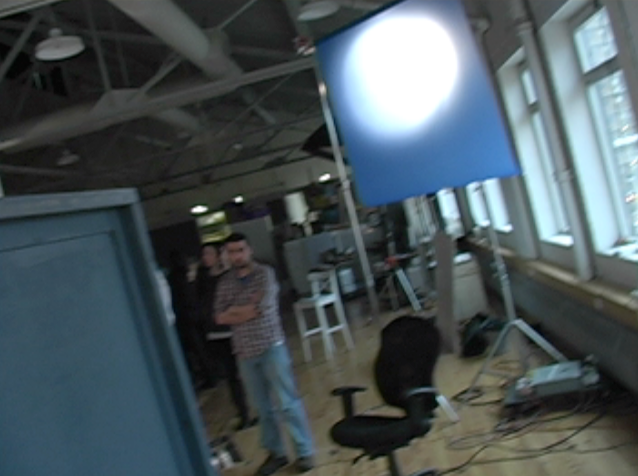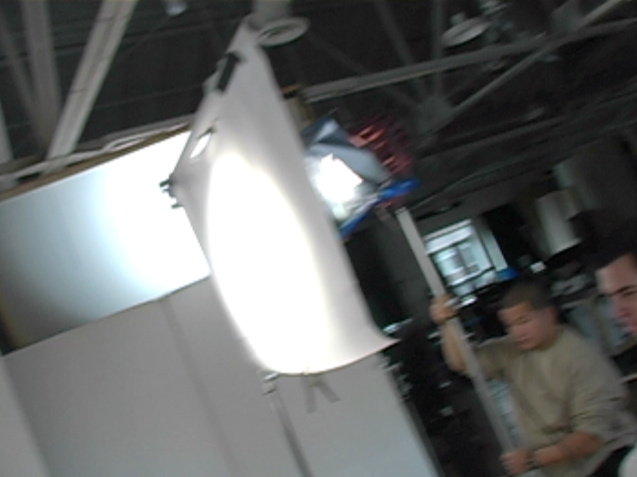 Here is the Gear List they gave us prior to the shoot. (please remove what they did'nt use)
Lighting:
4 x 1k Fresnels
2 x 650 w Peppers
1 x 2k blonde
1 x 1k redhead
1 x scoop light w/ 500 bulb
1 x 575w leko lite
1 x Diva light
Grip:
Frames, Fabrics, flags and nets
2 x 4' x 4' frame
1 x flag kit (solids, silks, nets)
1 x 6 x 6 foot frame
1 x 6 x6 foot bleached muslin
1 x med quartz plus chimera kit w/ rings
1 x grid kit
Stands and Rigging
2 x sky-hi
6 x 750 stand
7 x grip stands
2 x mini-preemie
1 x 12' pipe #8
1 x 12' pipe, #6
1 x hardware box (includes hangers, clamps, spring clips, etc)
x sandbags
Cable & distro
Box of A/C cable
cube taps
1 x 1k dimmer
extras:
gels, diffusion etc.