Hey gang, some of you who follow this forum know I shot a pretty big production (for me) in September in NYC before I left the USA for China. It was by far the largest production I have ever attempted when using 8mm film (we also shot digitally). And it was all paid for by yours truly. 
The rough assembly came in around 25 minutes and I figured it will be 15 minutes when finished. But a little over a week ago i found out about this: 
They have a 5 minute limit so I decided to work like a madman and see if I could deliver a 5 minute version of my story. Well, it's not exactly the same story, but it has the same feeling and mood so here it is...
http://theaudienceaw...evelations52236
If it won't load you can ask me for the vimeo link and password.
The 8mm film was scanned at 2k by Cinelab. I finished my edit Saturday morning and quite literally learned how to do a very very basic color correct / grade during that same day. So the 8mm footage can and will look even better than what you see. No doubt. 
5 minutes is so short. i basically concentrated on one scene and expanded the emotions based upon it. Let me know what you think. 
Oh yes, the sound mix is of course not final and the temp music has to be replaced. I just wish i could find some music that is similar in tone and feel. So far no-go.
The full length version will have an original score. 
Here is a film frame given a quick color correct by one of our fellow forum members...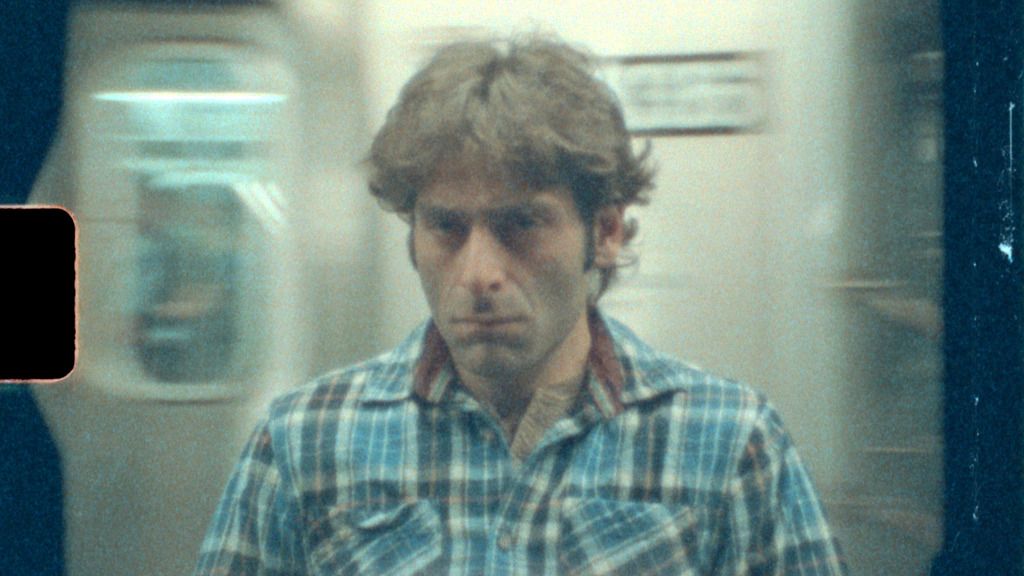 Edited by Matt Stevens, 20 December 2015 - 10:03 PM.