So I have absolutely loved my pair of Kino Flo 4banks since I got them last year.
There is one thing I absolutely despise about them, and that is the connectors on the wire which gets the fixture to the ballast.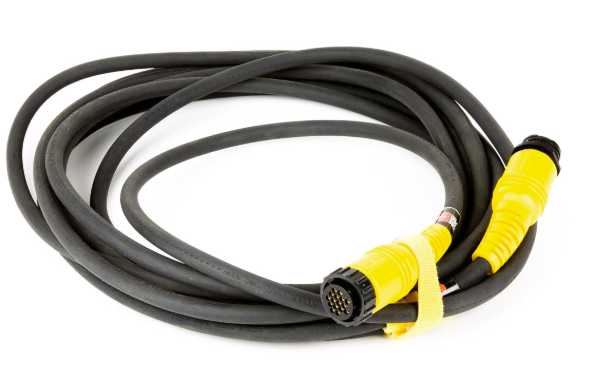 It's just not intuitive at all. Like 15 tiny pins needs to be aligned, it's tricky to match them up, you need to apply a significant amount of force even when the pins are lined up, and then the screw seems to twist in the opposite direction of what I'm used to.
Every shoot it's the biggest pain in the ass and sometimes takes an entire 5 minutes to assemble when I'm in a dark area.
1. Wondering if anyone else hates these as much as I do?
2. Would hiring a guy to modify the ends of these cables be possible? Would it result in disaster?
Thanks for any and all input.
Edited by Macks Fiiod, 18 May 2018 - 07:56 AM.