Last summer I pulled my ultra 16 modified CP16 out of storage to use as a "b" cam and a good chunk of the footage came back with what appears to be a light leak shown here: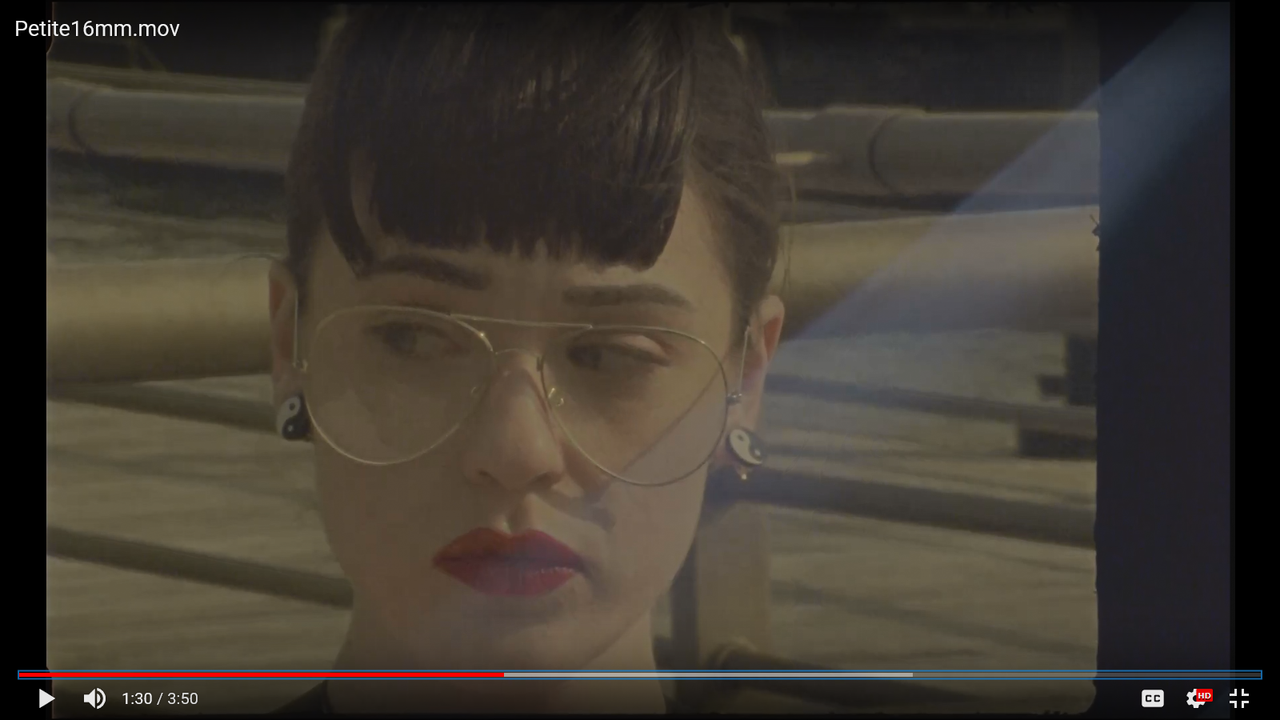 Does anyone have any idea where it's coming from? It's an old cp16 with the dogleg lens. I can't seem to figure out where the leak could of come from. The camera is put together pretty tight. I noticed it didn't show up all the time, it slowly reappears within zooms. I'm wondering since this was converted to ultra 16 that perhaps it's leaking out side the parameters of the shutter. But I've used this camera before and this is the first time i've seen this.
      My second guess is that the cp16-A has what is essentially a C mount thread hidden under the "cup" that the dogleg lens is attached too, this was a tad loose and I had to tighten it later. Is it possible light could have leaked from there?
      The light is leaking from the bottom left of my camera obviously but I'd be damned if I knew where it was. It almost feels like it's coming from the lens itself. I don't think it's leaking from the body or where the magazine attaches because the leak would look different. Usually I'd shine a light through something and looks for leaks but I'm getting nothing..... Any ideas?