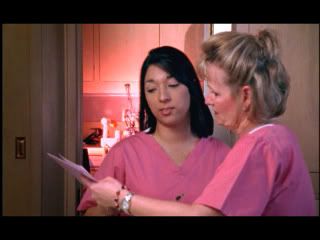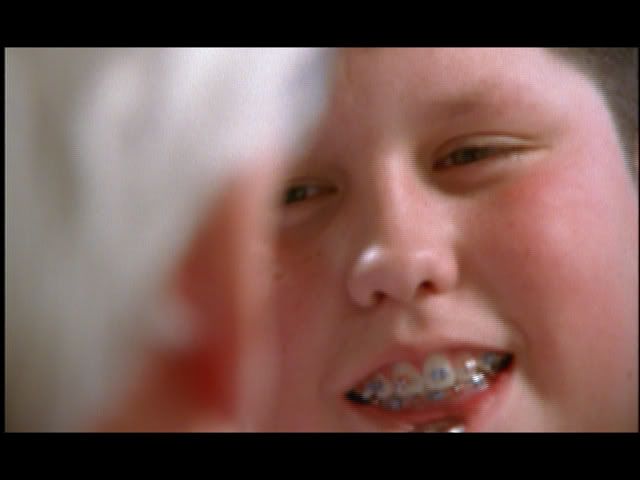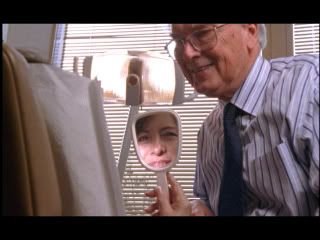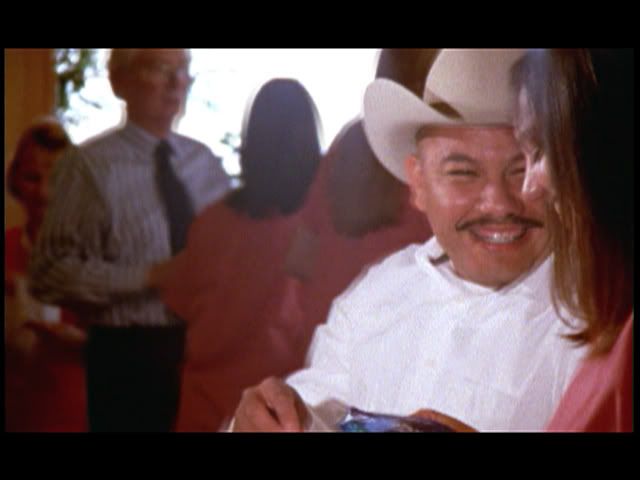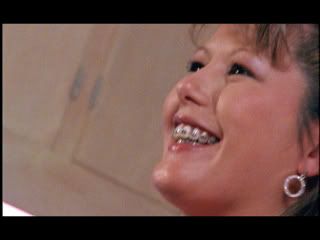 This was shot with an Aaton LTR 7 on Kodak 7218 with an 85 filter rated at 320. The Lens was a Zeiss 10- 100 T2.8. I had 2 Arri Fresnel kits (300 - 1k) to light with which I geled with various CTB to match the daylight coming in from the large windows.
The stills look a little soft because they are from an interlaced quicktime and then de-interlaced in photoshop.
Let me know what you guys think
Edited by Matt Frank, 20 February 2006 - 05:22 PM.