Here are the latest 16mm tests to produce color images from black and white negative. Most of the images are three color still tests, like earlier. I mounted a bolex on a firm tripod, in a quite spot, and took three takes of the scene, one red, one green, one blue. I then tinted them, and combined them in Adobe Premiere Pro.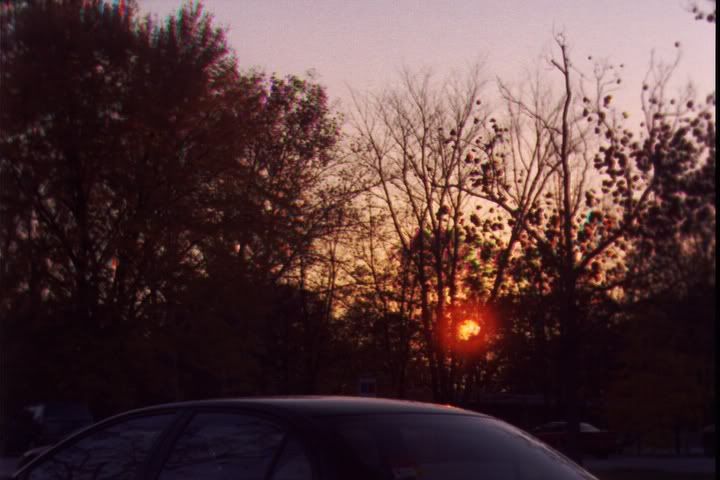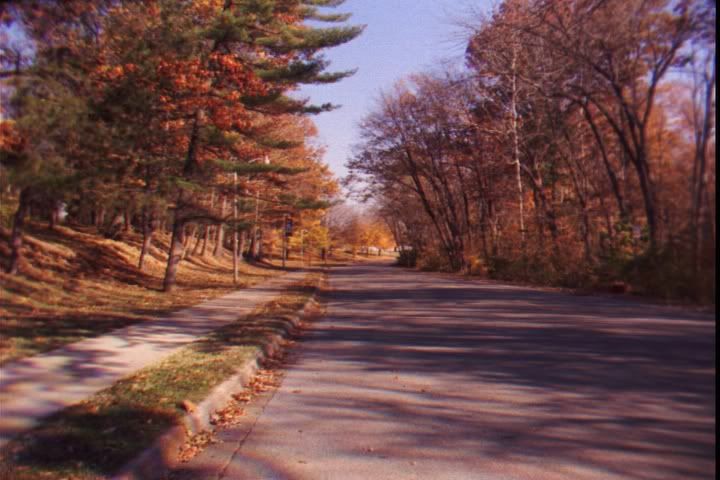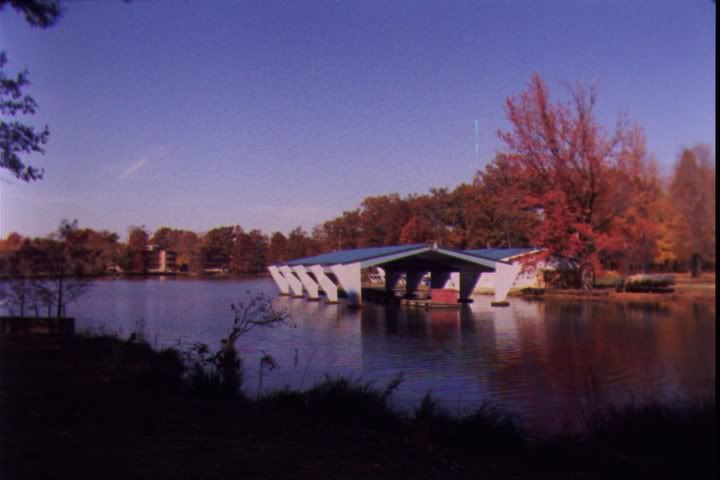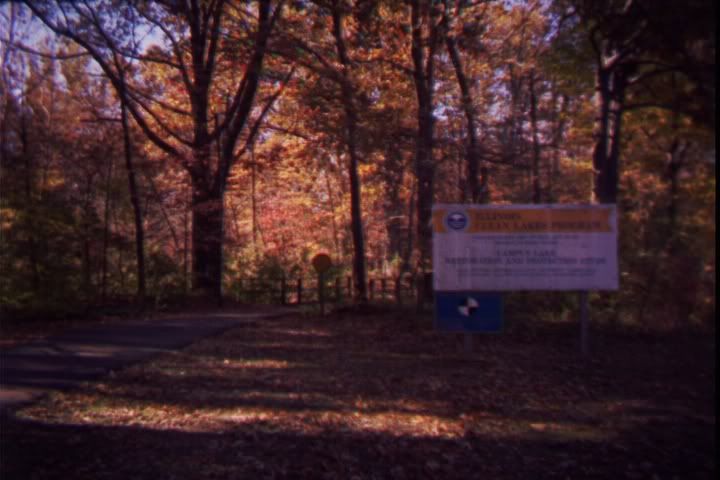 The last image, here, is special.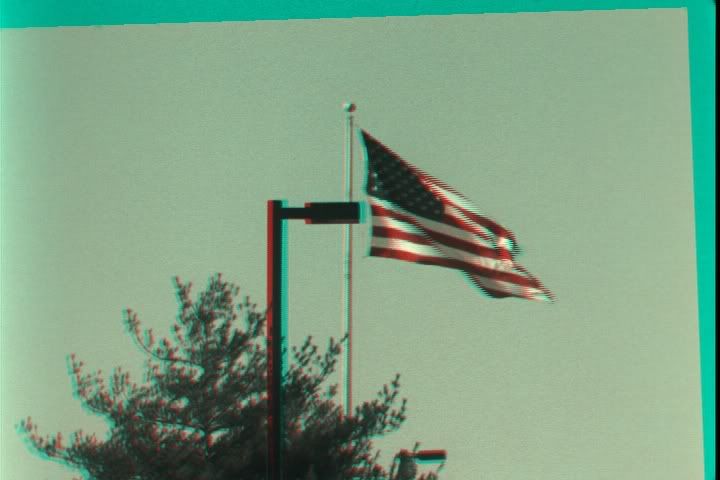 Here, I took two cameras, mounted together, and filmed a scene to see how well I could capture real motion. The result has some flaws. First, it is a two color image (like early technicolor) so the tonality is limited. Secondly, because the two strips are not geometrically identical, there is color fringing. However, I've taken a lesson, and my next step is to develop a method of capturing identical images in perfect sync.
Any feedback would be most appreciated! Or, if anyone has a technicolor beamsplitting prism lying around....
Best,
Brian R. Rose