Just got some material from a shortfilm I shot last month and that´s going to be cut later this month. I got the material on a DVD that´s been transfered on the fly so the quality is really bad. The DP that was going to shoot it couldn´t so I climbed on board just a week before shooting begun. This was the first time in a long time that I shot something again. When I climbed on board the project I really tried convincing the producer to go s16 with my Aaton and with stock that I could donate but it didn´t happen. We ended up shooting with a Sony Z1 using a mini35 and Zeiss superspeeds. The lightning was all tungsten and I used a 4 x 4 kino as toplight most of the time. Shot most of the film with a 1/8 Black Pro Mist. Total budget for lamps, mini35 and lenses was only $500 so we got a good deal frome the rental house.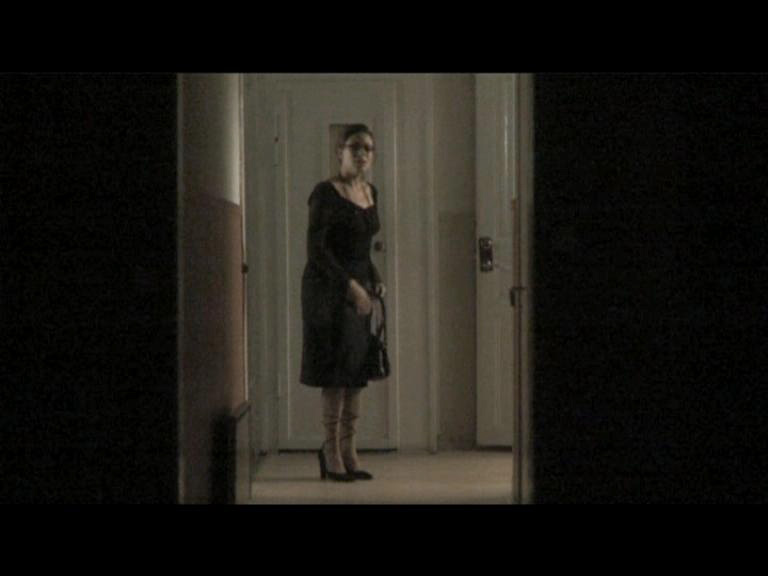 This is a frame from a dolly shot.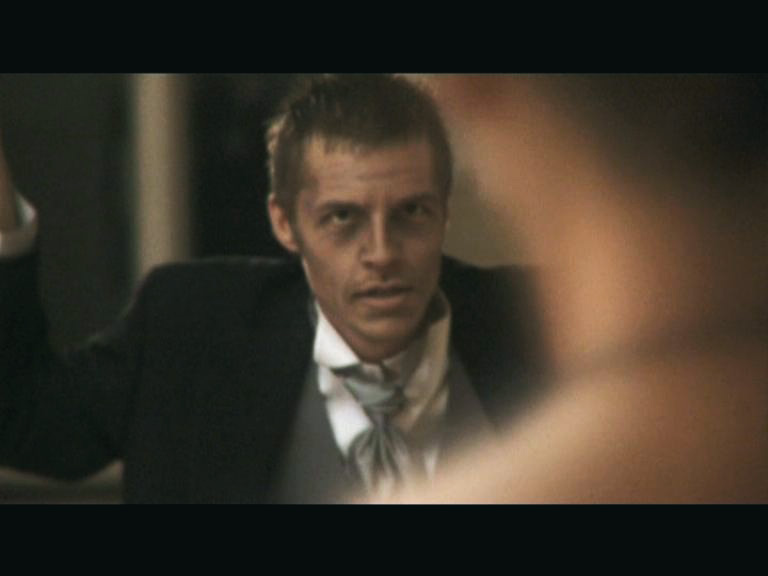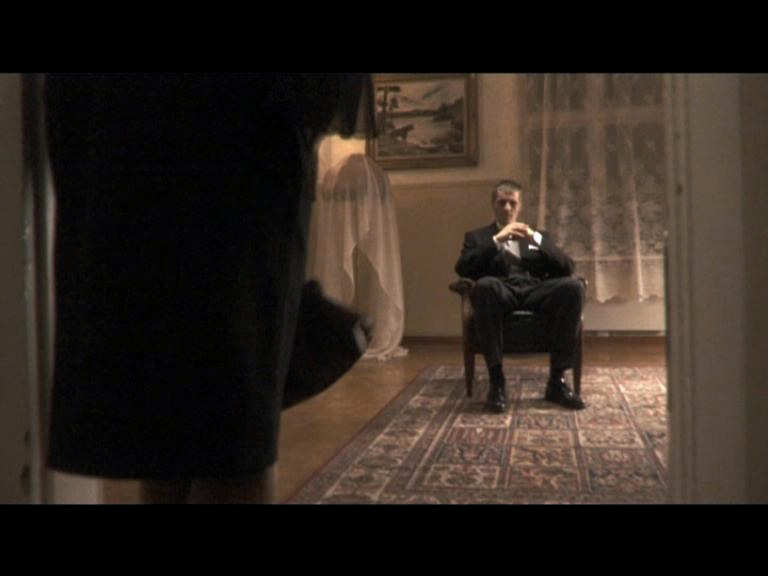 Edited by Hans Engstrom, 09 December 2006 - 07:48 PM.