Hi I have just aquired a Minolta Autopak D6 and I noticed it has a Flash/Light plug-hole on the top..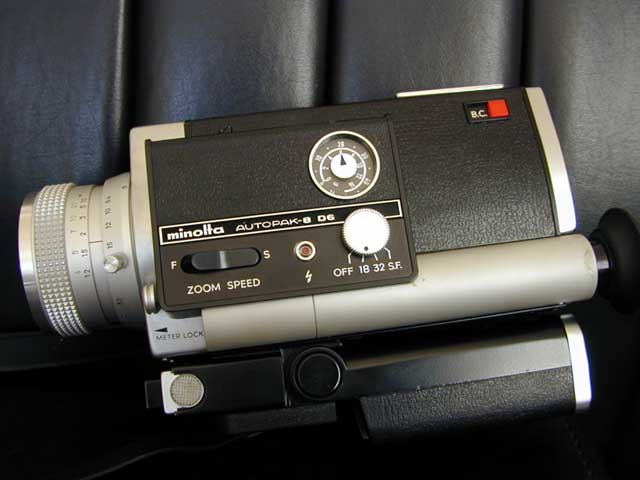 Will any halogen lamp / flash fit in it?
I found
this page
and I'm assuming all adapters for light fittings on super-8 camera are the same?
Edited by darren walsh, 28 March 2007 - 05:08 PM.