Someone once asked about seeing my early stuff.
I just figured out how to get some frames off of an old VHS tape I have from the 1980's (I'm amazed that it is playable...) The picture quality is
very
low, tape-spliced Super-8 transferred on a film chain at Yale Labs to a VHS tape master, which I had to dub to DVCAM in order to import it into imovie on my Mac, then grab frames from. I shrunk the frames down just to give you a flavor of a series of images on one forum page.
Mostly Plus-X b&w reversal shot on a Sankyo 60XL, sometimes with a wide-angle adaptor.
Some shots are time-lapse, like the wrist watch in the f.g. of the freeway. You see the dial of the watch spinning as the cars zip by. And the silhoutte of the stop sign had time lapse clouds parting to reveal the sun.
This is the sort of stuff I was shooting around the time I graduated from UCLA before I went to film school three years later, experimental films shot on the weekends with my friends. In this case, the male lead later became a producer and screenwriter on Star Trek, and the female lead is my sister. What I can't really show here is that most of my shots had a lot of camera movement (hence the wide-angle adaptor) on a homemade dolly, so I picked the few static shots to grab.
I was obviously going through my David Lynch meets Orson Welles phase back then (audio was mostly industrial sounds lifted from Eraserhead, plus Bernard Herrmann music). But this short film landed me a job shooting Super-8 for a karaoke music video, my first paid shooting job, and was also part of my portfolio to get into CalArts.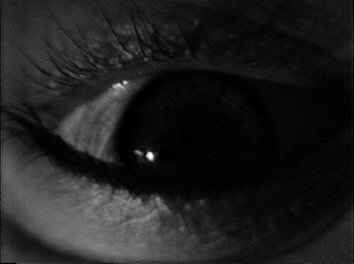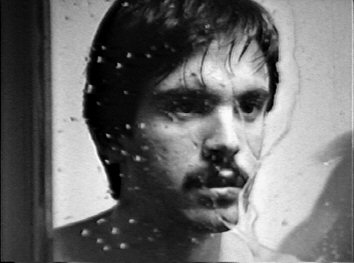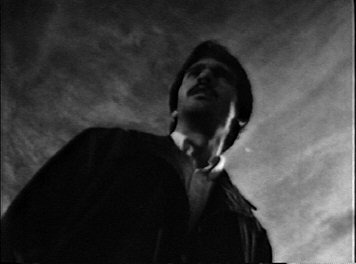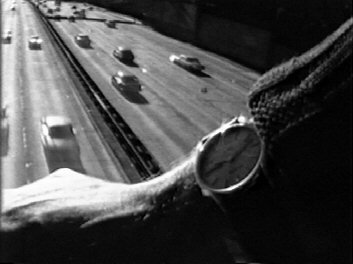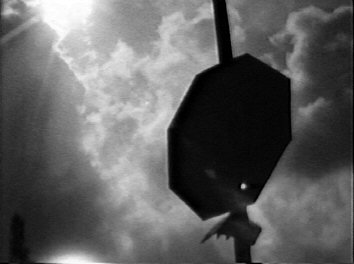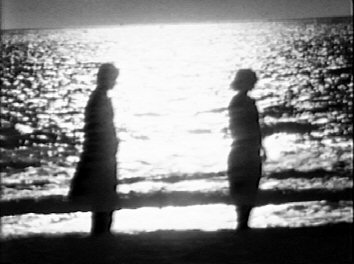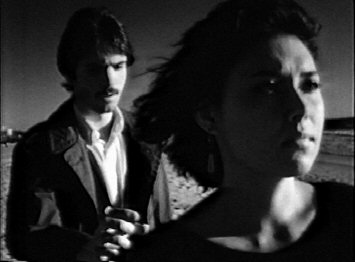 Super-8 was really my film school...
This was back when I wanted to be a director. Students at CalArts saw this stuff and started saying "you should be a cinematographer... and shoot my film!" Which is how I started shooting for other people.