I recently completed a film for my advanced film class last semester. Before this I had done some video jobs as a DP, a few shorts and a documentary, but I had only shot 16mm for class assignments and other tests etc.
We shot mostly on a CP-16 which had been modified for super-16. Some material was shot on an Aaton A-minima including some shots that were done on a Jimmy Jib.
I shot Kodak 7201 (day exteriors), 7205 (day interiors), and 7218 (night interiors). I did one scene on 7217 and I was a little worried about using both 200T and 500T, but they are in different scenes and are not really near each other in the film.
Anyway, here are some stills.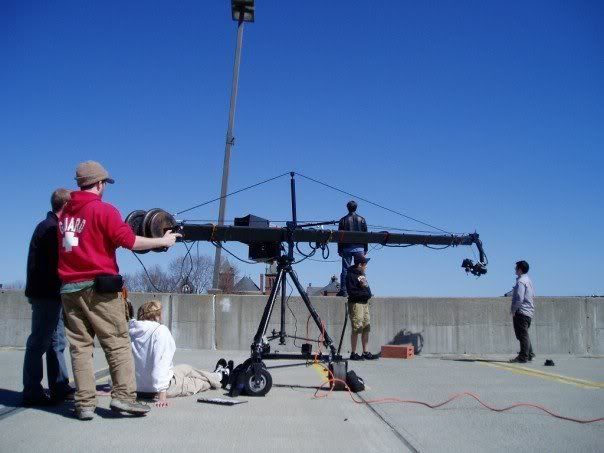 This was our "grip truck"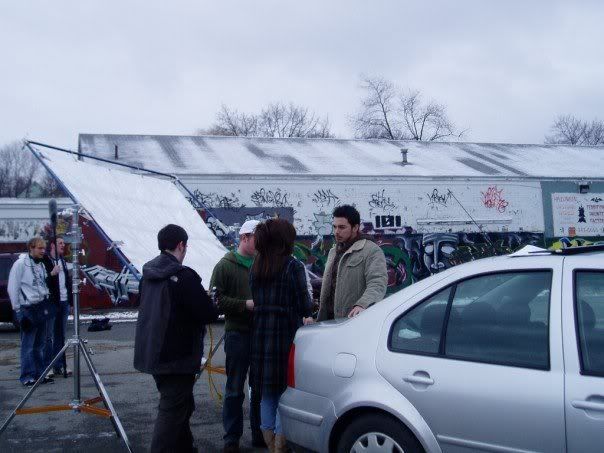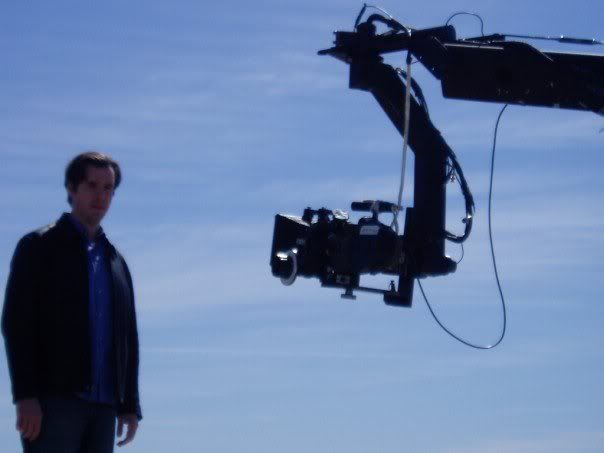 I hope these links actually work there should be 5 pictures. Thanks for reading.
-Patrick