Hey everyone,
So I got this camera's light meter to work (YAY my first fix ! )
Now I have two types of film at reach. one is the
64T
and the other is the
200asa Tri-X film
.
I was just wondering if anyone know if my camera supports those films and exposes them correctly.
My camera is auto exposure only. its a
Canon zoom 518/2
.
Here is a picture of the notches in the film cartidge space ::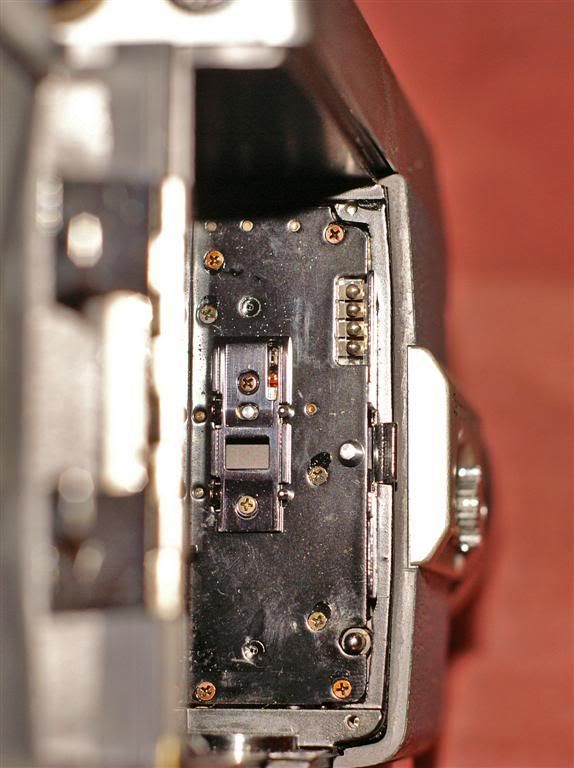 Thanks in advance !!