This new DVD has two documentaries on it, one of the history of sound in movies and the second on the history of color called "Movies Dream in Color".
I've always been fascinated by old color processes, in both still photography and movies. I've just started reading a new film theory/history book called "Harnessing the Technicolor Rainbow: Color Design in the 1930's" by Scott Higgins. A bit dry, but interesting discussion on how attitudes towards color design developed.
Both the documentary and the book discuss the first 3-strip Technicolor live-action short film, "La Cucaracha", which I've always wanted to see. The doc has some scenes and the color is stunning, meant to show-off the new three-strip process, especially how it could finally create a true blue color. I've gathered some shots from the doc from different early color processes, ending with a frame from "La Cucaracha".
Kinemacolor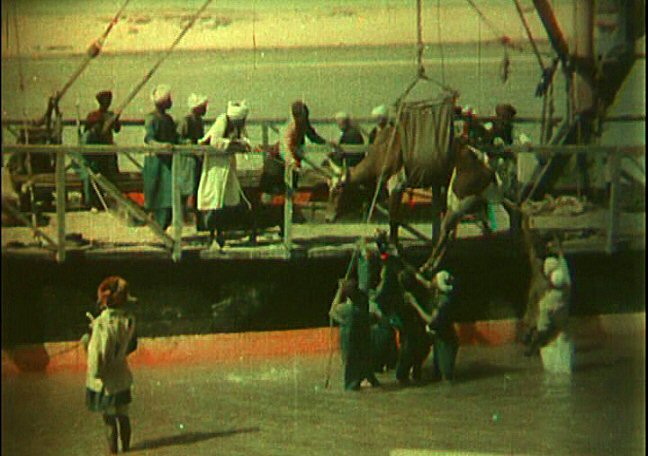 Gaumont Chronochrome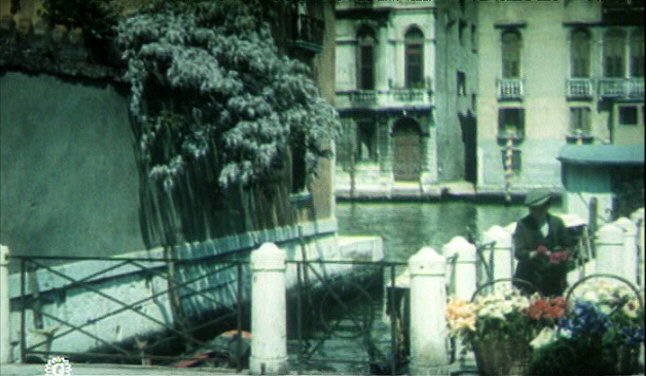 Lumiere color process (movie version of Autochrome)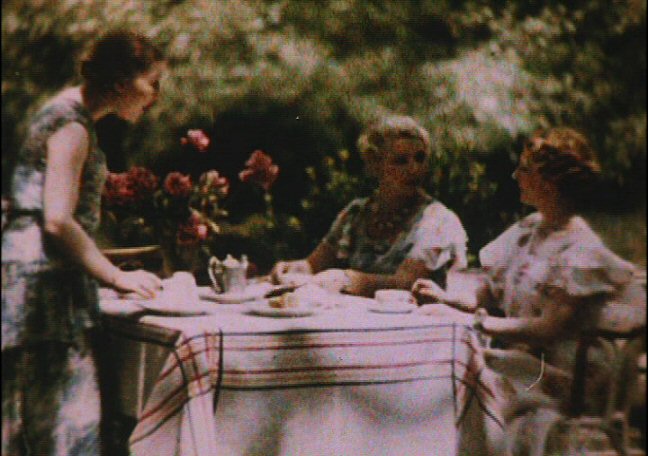 2-color Technicolor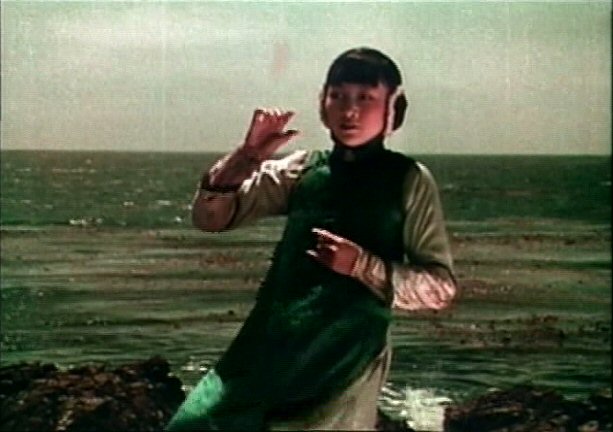 2-color Technicolor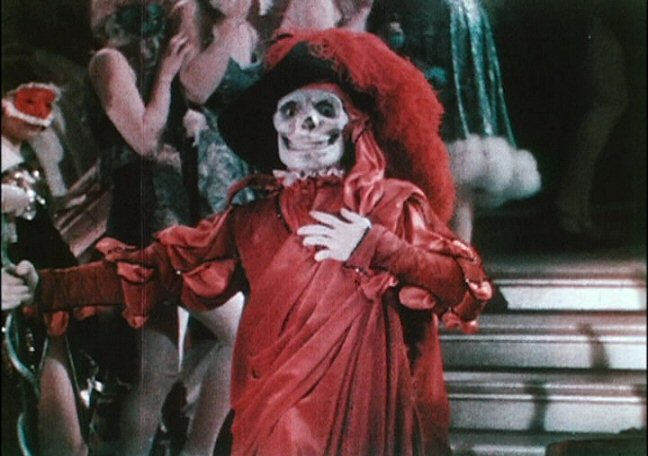 Three-strip Technicolor