Another piece of the puzzle just dropped into place, I managed to snag a portable, interlocked, dallies projector to screen footage. I have been watching ebay religiously for a couple of years now and have never seen an interlock projector for sale on there so I can only guess they are pretty rare and considering the number of bids, I'd say that's a pretty accurate assumption.
It's older (which is probably all I coulda afforded anyway) but is in very good used condition though I'll have to make some improvements to it, sound-wise and with the addition of an anamorphic lens or lens attachment. It's an A.V.E. and here's what it looks like: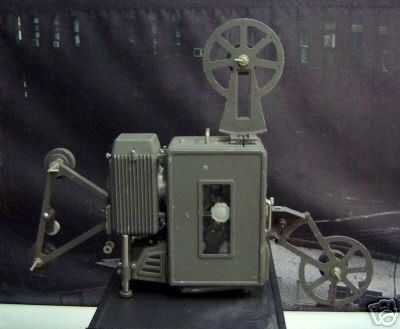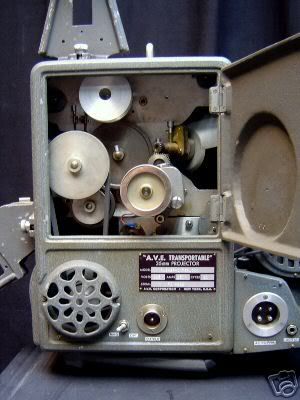 Anyone know anything about these and have any recommendations?