I usually grab frames from DVD on my PC using Nero player software, which saves the files as a bitmap. I open these up in Paintshop Pro and crop out the letterboxing and stretch the anamorphic image to look correct, then save as a JPEG.
But when I'm using my Mac laptop, I have to use the VLC player software to do screen grabs, and these are stored as a JPEG. And these are already stretched into the correct aspect ratio.
I don't really like the way the screen grabs on my Mac look, they seem to have worse compression artifacts.
Here is a blow-up of a similar frame, first done on Nero using my PC: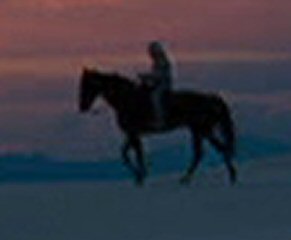 This is using VLC on my Mac: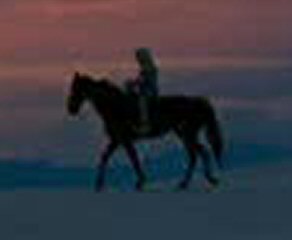 So my question is, is there a better way of grabbing DVD frames on my Mac?