Searching for a wide angle eyepiece for the Arriflex IIC that would also work on the Arriflex 16SR and 16SRII with Super 16 conversions.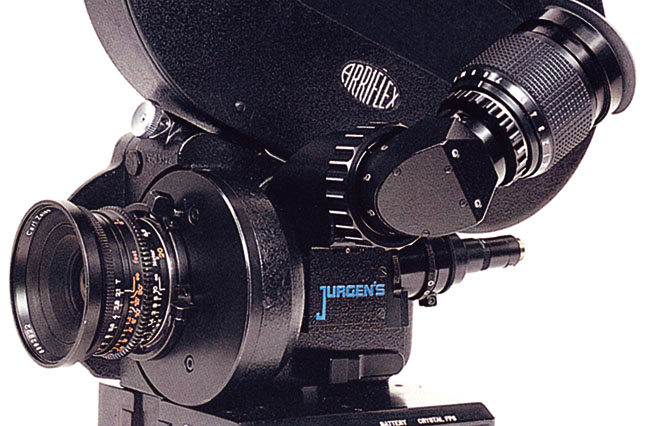 Does anyone know if the eyepiece shown in the above photo, which will fit the Arriflex IIC and Arriflex 16SR and 16SRII, is the same eyepiece that ARRI made for the 35BL and the 35-3?
I have been told there are a number of different eyepieces for the ARRI cameras over the years, and I know the mounting set-up for the eyepiece on the Arriflex 16S, 16S/B, 16M, 16SR, 16SRII and the 35 IIC is the same. Is it the same mounting set-up on the 35BL and the 35-3, or do they use a different kind of eyepiece?
Thanks for any and all input,
-Tim