Hey everyone,
So the director gave me these references for a scene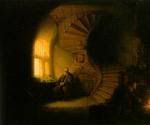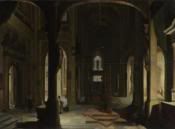 We are using Vision 2 and my lighting gear is 3 redheads, 1 photex (which I think has a yellowish temperature) and different bulbs.
We are also doing telecine and editing in final cut.
What do you think is the best way to achieve this look? I'm trying to decide whether I should leave to to telecine and then further grading in final cut and color or to start with it on the set.
We are shooting interior.
Edited by Emile Rafael, 19 April 2008 - 07:51 AM.