Hello everyone, I read this section a lot and always enjoy reading about how other peoples shoots went and seeing some stills, so I'm excited to post how my last shoot went.
Anyway my first 35mm short film shoot wrapped 2 weeks ago.
The director and myself bought the film off a production company that planned to shoot a pilot on film, but then switched to HD last minute so they sold the 200T film to us for a really low cost. Then the local film co-op pitched in for processing and transfer to HDCAM.
The cast and crew were all volunteers so there were some learning curves but all in all we finished on schedule.
There were only 2 locations 1 being a nice summer cottage location where the cast and crew had to stay over night because of an early morning sunrise crew call for 4am. The other location was a psychiatrists office that we used for a family doctors office.
With this film we were going for somewhat natural lit with a lot of contrast
Here are some photos taken with a Nikon camera. Let me know what you guys think.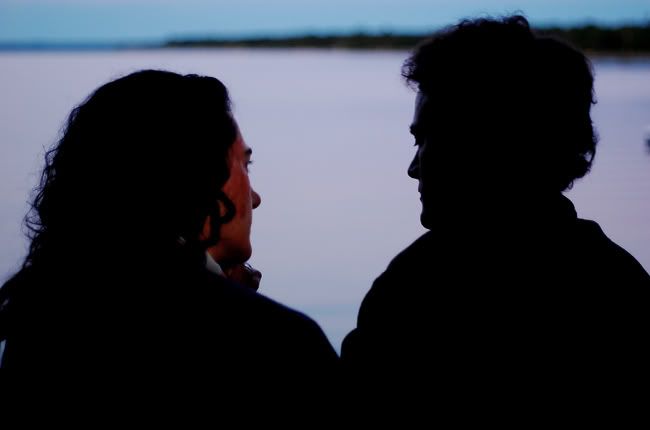 This scene the director wanted to put emphasis on her burn scar so when she turned to talk she was hit with a bit of light revealing the scar at the start of the film.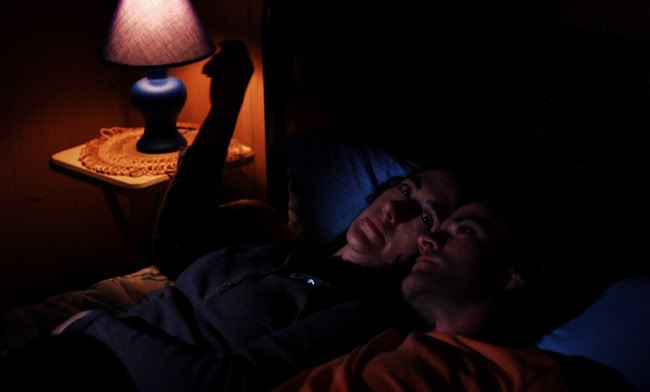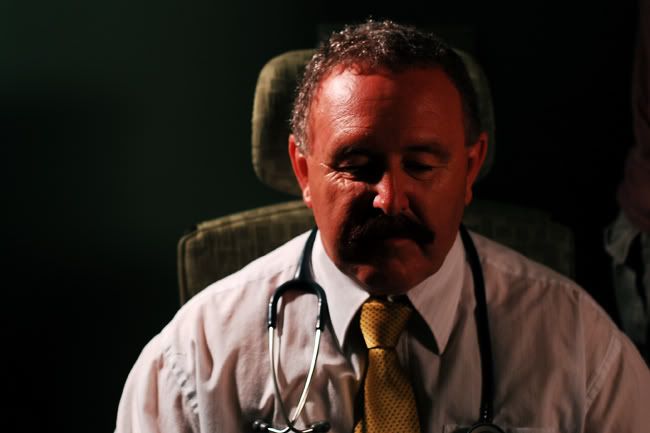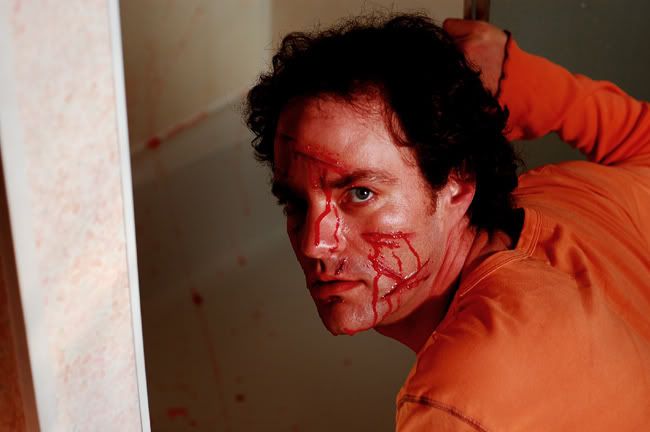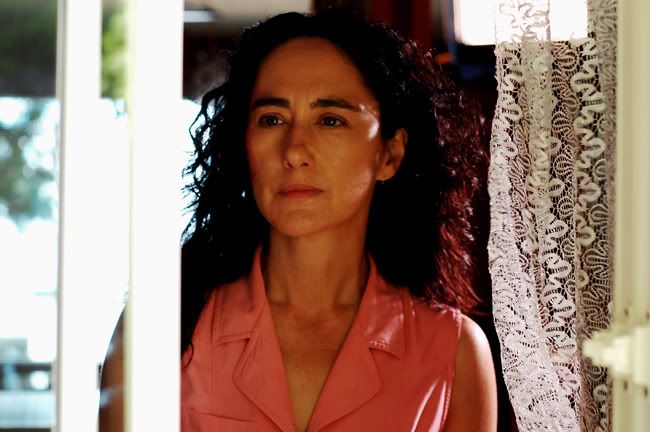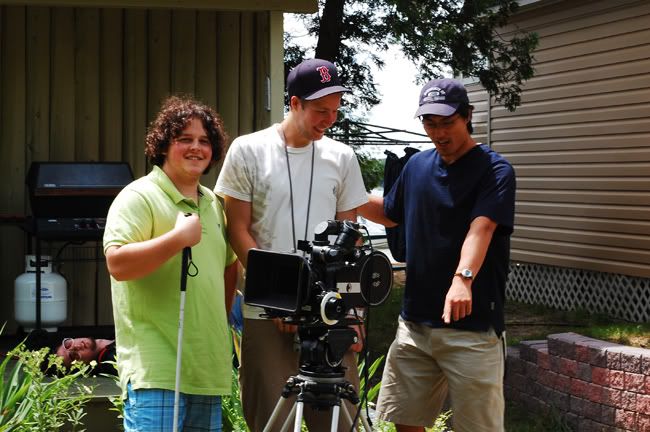 The camera dept. 1st AC on the left me in the middle and 2nd AC on the right and the sound guy in the background catching up on some sleep.