Here are the couple of frame grabs of the shoot that i had done last week. These are raw footage grabs with no color correction or any thing. I would want to hear from you guys on these frames. I am disappointed by the output mainly because of the exposure, light was so much at that time of the day. Please tell me what mistakes you find in these images and what should have i done. Shot with Sony DSR 250p on mini Dv.
Shot indoor with natural light coming from the side through a window in a 12x10 ft. room.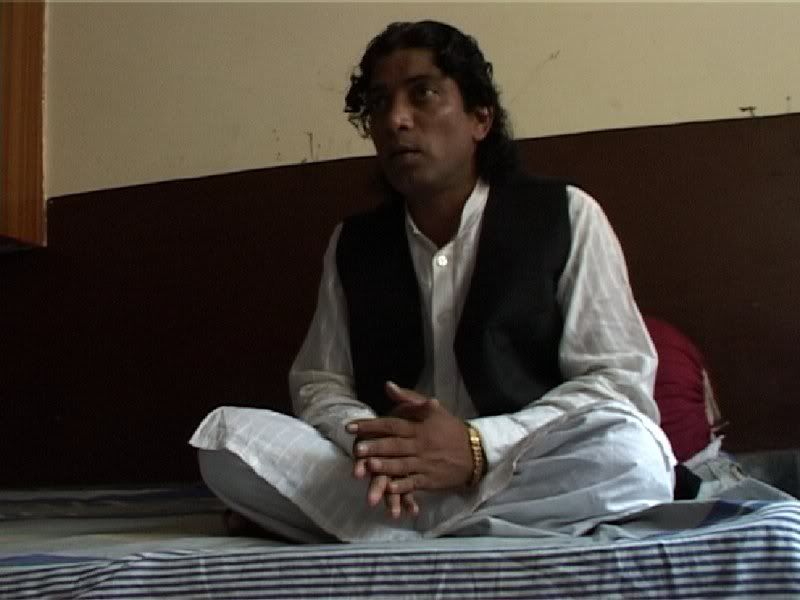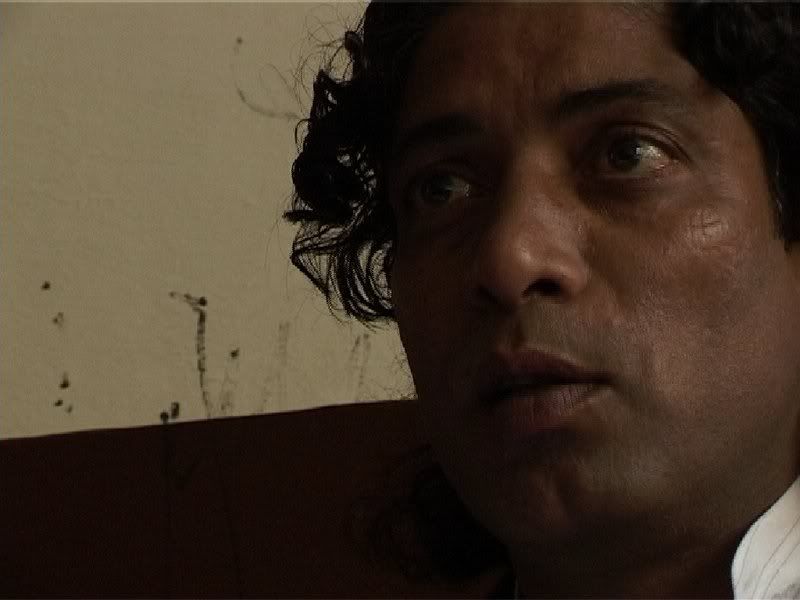 This is the shot from the other side(see the window)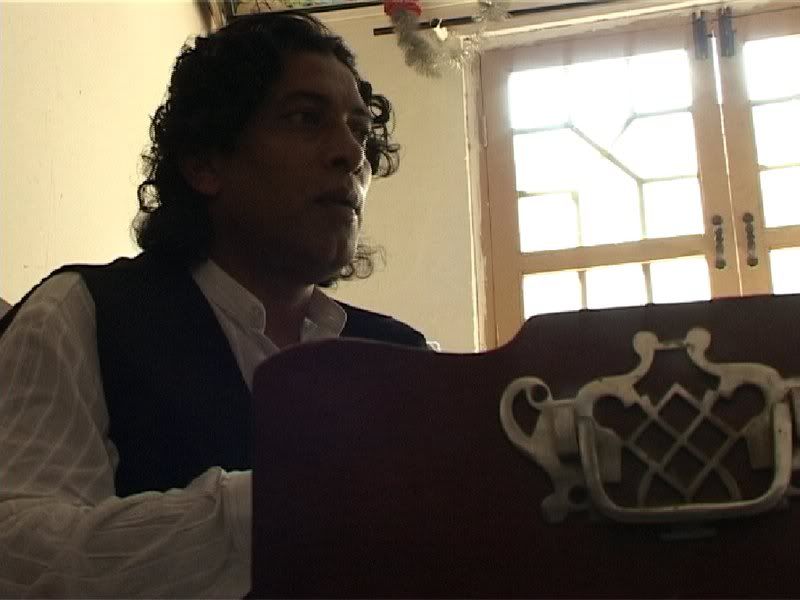 This is one of the frame from the timelaps sequence. Shot for almost 5 min.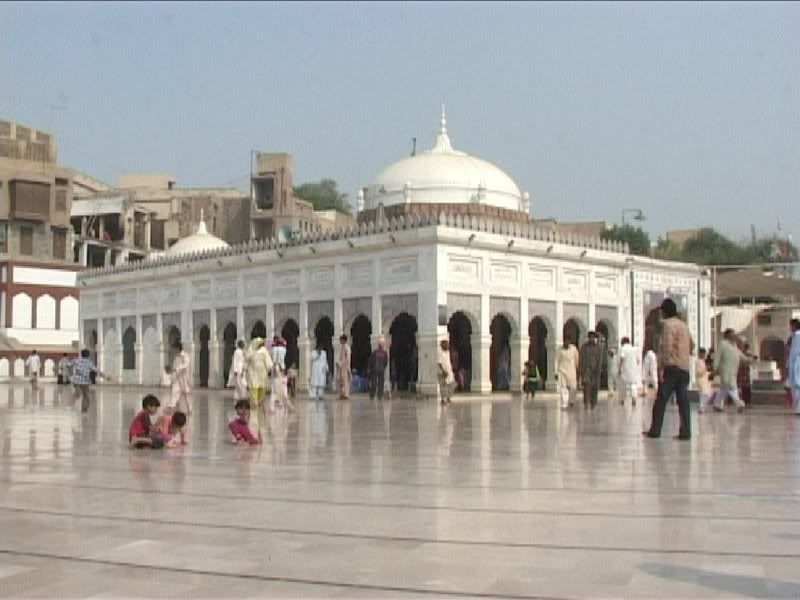 another one shot outdoor in shiny day at around 12'o clock noon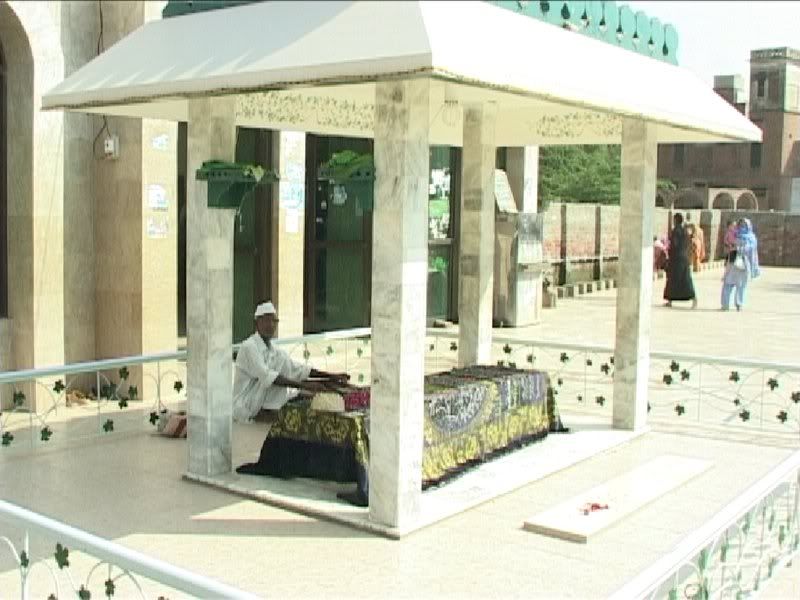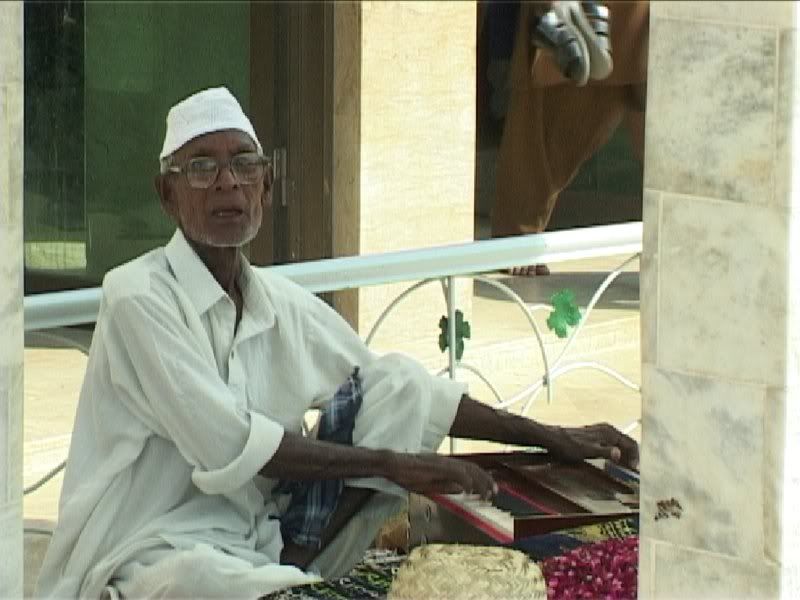 Performance happening in the shades of the shrine (see the under-exposure in wide)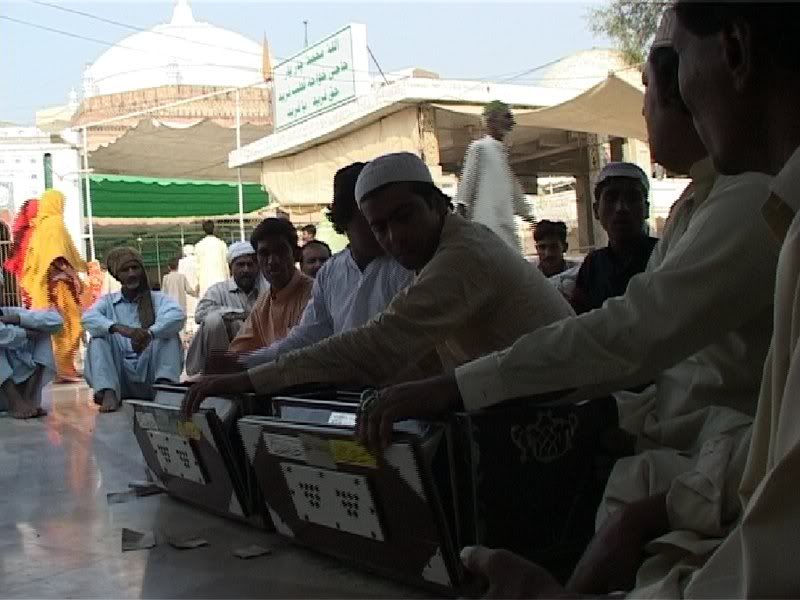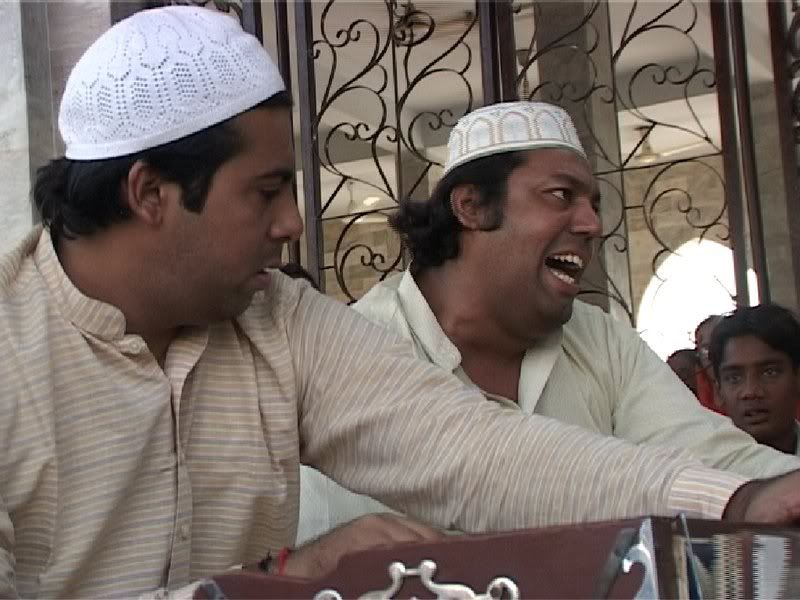 Do we have to light up always. I mean suppose we see at something with eye and see that is ok, even then would i light up in order to look good when it is recorded. Increase the exposure or throw a light or whatever.
Should i apply an ND filter and open my iris????