Hi all,
I beleive this is my first post on CF so hello to everyone!
I'm having a few issues working out whats the best way to light on the streets. Im looking for high constrast imagery, but im shooting on JVC HD 110's (mini DV, not HDV) and if I crush or stretch the black, shadows and highlights become extremely noisy. Furthermore, im not sure what to balance the camera to. Ill have slight moonlight, flourescents, and the tungstons that ill be using (a set of red heads). Im trying to mix with the aberrant glow of streetlights with the cold greys of the landscape, attempting to convey a sort of metropolitan, a concrete jungle if you may. Heres some stills I took whilst scouting locations, so you can have an idea of what im going for: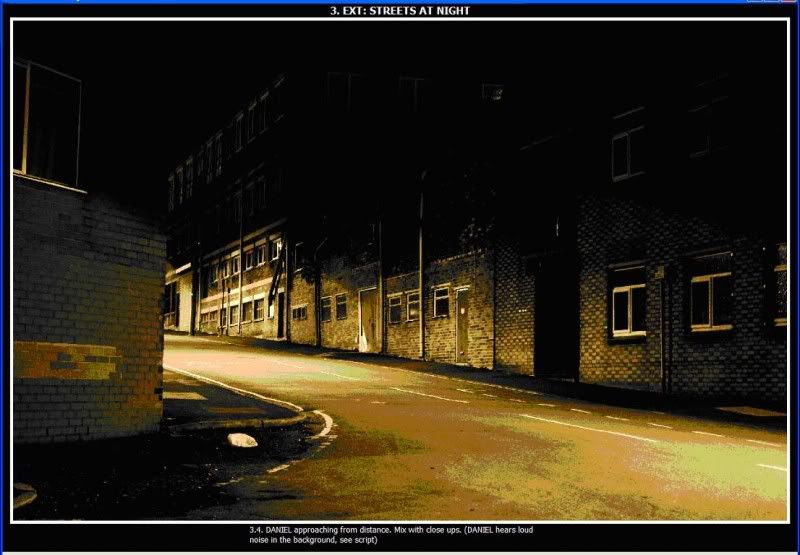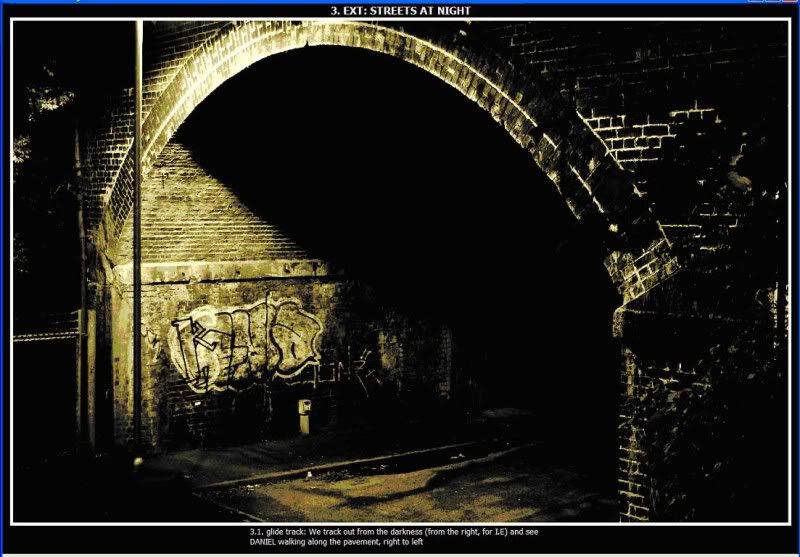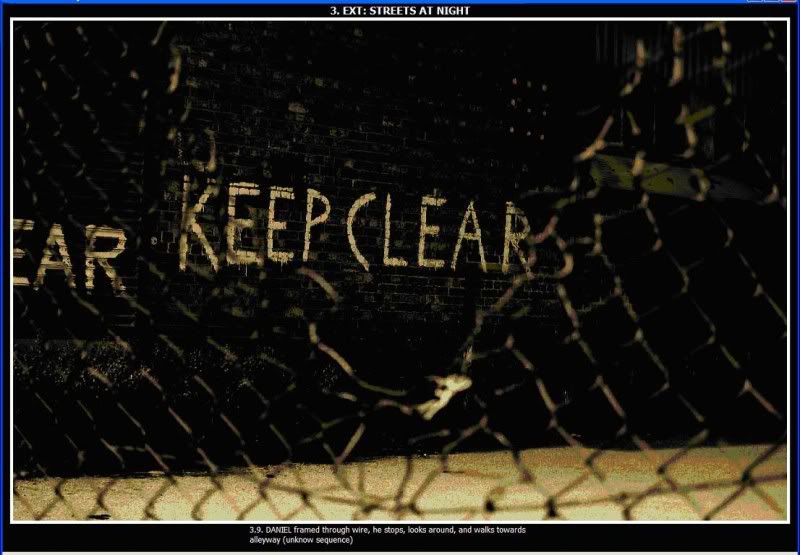 Additionally, the actors are dark skinned and when test shooting I found that the camera picked the skin tones up as shadows, forcing noise accordingly. And if i expose facial features to the correct level, it seems to look greasy and quite flat. Has anyone had any experience dealing with this? Any help would be much obliged.
Regards,
Richard Turner
Edited by Richard Turner, 14 November 2008 - 12:24 PM.