Hey I just joined this forum and I need some help. I have by own production company and I have an extra room in my office. I want to make this a room to help teenagers get into production. I snapped a picture of this room.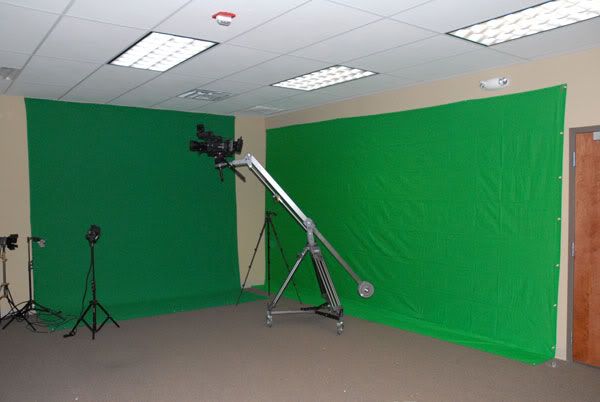 I just ordered green screens to completely cover the entire room and carpet. So here is where I need the help. I want to know if there is anyway to attach lighting to the ceiling to produce continuous lighting around the 2 walls shown. I am a videographer by trade, so I KNOW that the light has to be spread evenly. My whole thing is that I have a TON of lighting that can be moved, so I can light the subject and the floor accordingly.
The other thing is that I dont want to spend a billion dollars on this project. Is there anything I can get at like Home Depot?
Hope You guys can help!
DJ KuRvY