Hi,
I'm new to this board. I'm currently a film student at USC and was curious about Mindel's use of lens flares in a number of his works. However, I'm realizing he usually only employs them when working with J.J. Abrams (and they are fleeting moments, difficult to capture in a single frame).
In the new Star Trek film: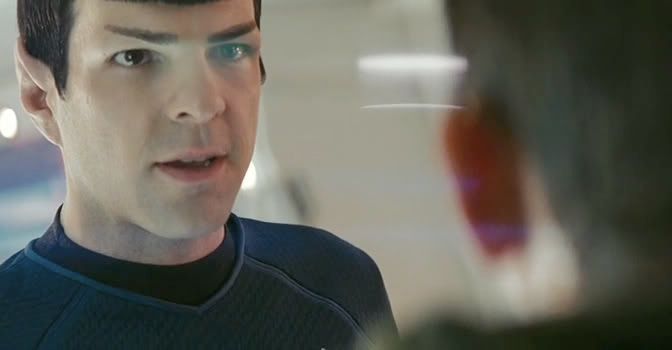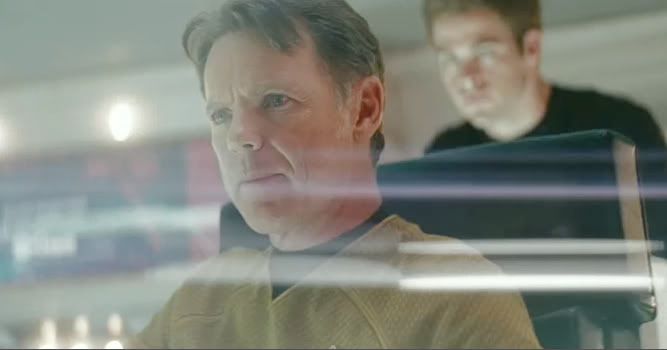 In Mission Impossible: III: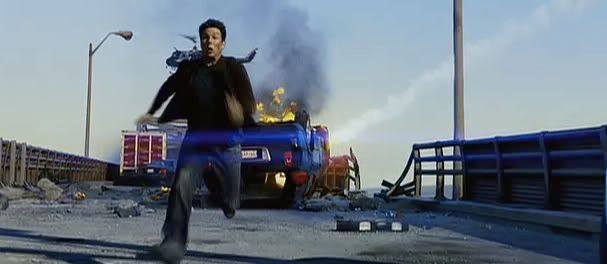 This one is harder to see, look top right.
My question: Is there a way to get this effect on a low budget? I'm not even sure how Mindel achieves these brief lens flares, but I really love the effect. I'd love any tips anyone can offer. Thanks in advance.