Shot a musicvideo this weekend on s16 using my own camera and lenses (Aaton LTR with CP-ultra and Zeiss HS lenses). I operated 40% of the video and the director operated the rest as I don´t have a video tap and also wasn´t feeling well. There is allready a animated video for the song so we just shot the band playing.
We where only 3ppl in the crew. Me the director and a electrician. I was told there where 1 x 380v 32A and some 220v 10A in the location but when I arrived I discovered that we only had 1 x 380v 16A and some 220v 10A. When one of the guys in the band plugged in an amplifier without asking he blew the fuse on the 16A.
I shot the video on shortends (7201, 7205 and 7218)
The negative is at the lab so all I have so far is stills from a DSLR.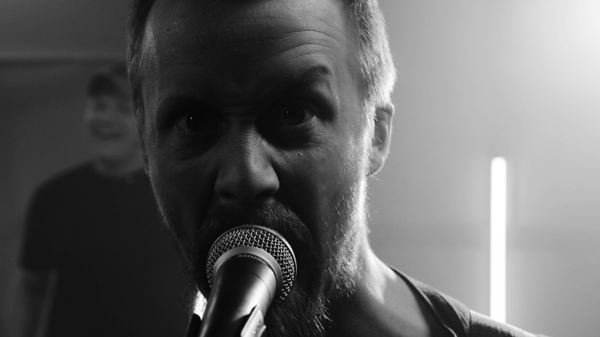 A little contrast is added, thats all. The drummer is not supposed to be standing in the background laughing. It´s only a reference pic for the lighting on the leadsinger.
Will post more pics when I get the footage. This is the first musicvideo I´ve ever shot so it was a new experience. I belive the budget for this shoot was 2000 USD (including salary for everyone) so it´s dirt cheap.
regards
/Hans