Dear friends of the former smallformat magazine,
the last issue of smallformat no. 6/2008 has been shipped some weeks ago and you will have received it by now.
Some of you have been interested to subscribe to schmalfilm afterwards. Here is the newest issue 1/2009: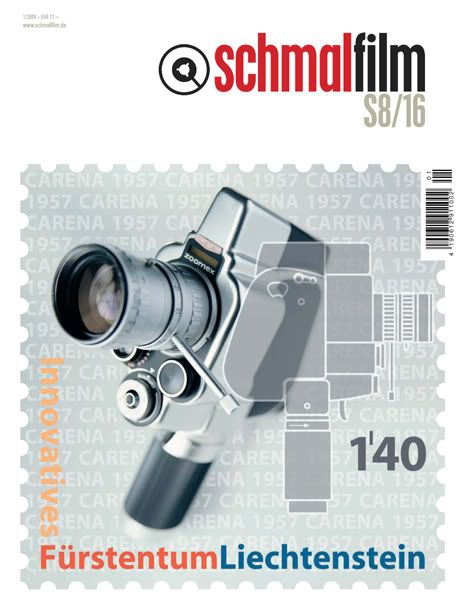 Inside there is an interview with the designer of the famous Carena Standard 8 camera from the principality of Liechtenstein. Furthermore a description of re-building the Pentaflex 16 for Super 16 and an article about the US filmmakers Sherry Millner and Ernest Larsen who worked with two projectors in one screening. All in German language of course...
If you are interested in a subscription, this is Euro 73.20 for six issues per year. Please let me know your e-mail address and your full postal address in a pm.