I am trying to achieve a similar lighting style for the following setups. I know there is a significant difference in the color palate, quality of the light, etc... Eventually, I'll have to settle on a lighting style, since they all take place in the same room.
There is a chandelier in the middle of the room, and I'm using that for motivation for the key light. I have a 2k broad, a couple 1k's and a few 650 Fesnels. I am not sure how these great images were lit, but below is what my untrained eye came up with, in order to try emulate them for my shoot.
#1. 2K through a silk, 650 blue gel backlighting
#2. Same 2k through a silk, 650 fresnel at the fireplace, with a flag cutting it.
#3. 2k shooting through a window pane or other object. Do I need two lights one for the subject, one for the wall?
#4. No reference for this one, I would like a strong beam to back light the man speaking. 650 fresnel through Hazer for the beam highlighting the speaker. 2k far back, front lighting the actor and back lighting the audience.
Any ideas or suggestions are greatly appreciated, thank you.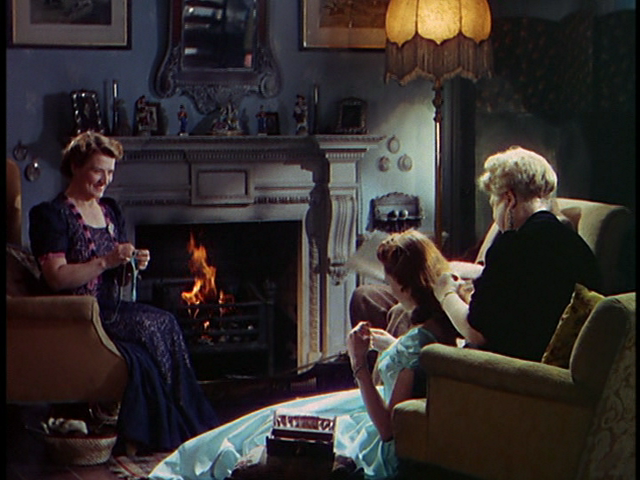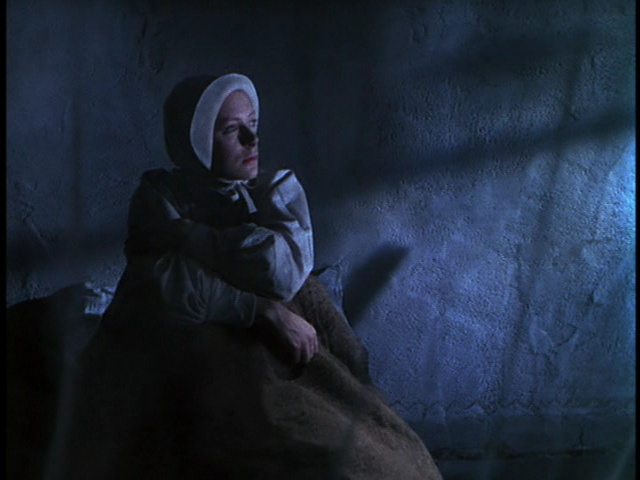 Edited by Joe Riggs, 20 March 2009 - 12:23 AM.