Hey everyone, great forum here! I had a quick question that will probably get a DUH response to some degree, but I was wondering if the stills shown below are lit with HMI lights or tungsten (or Kinos!)...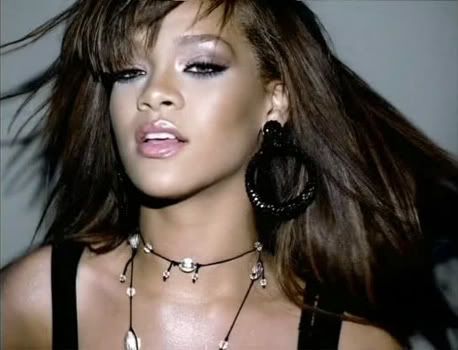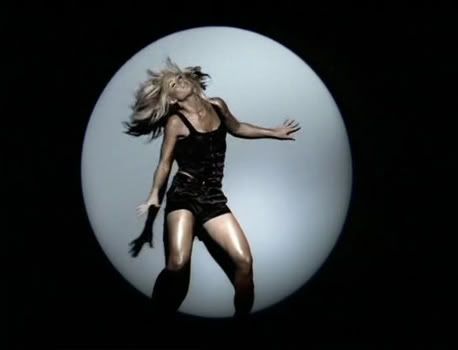 They are from Rihanna's
"SOS"
music video from 2006. It's a very common look, and this video is a good example of it (the whole thing is lit this way). It obviously looks like they just hit her with a big key light, and that harsh sheen she has on her skin (with that color temperature) seems unique to a certain type of light. I know I've seen it on set, but I forget what they lit it with. Thanks for your help!