I'm trying to ascertain what happend, why, and how to avoid it in the future. I guess scratch and camera tests would be a start, any help is greatly appreciated.
The scratches, are present throughout the whole roll, the number of scratches will change, and they turn blue at times, but they are generally in the same area. You can also see the mysterious mark in the upper part of the frame.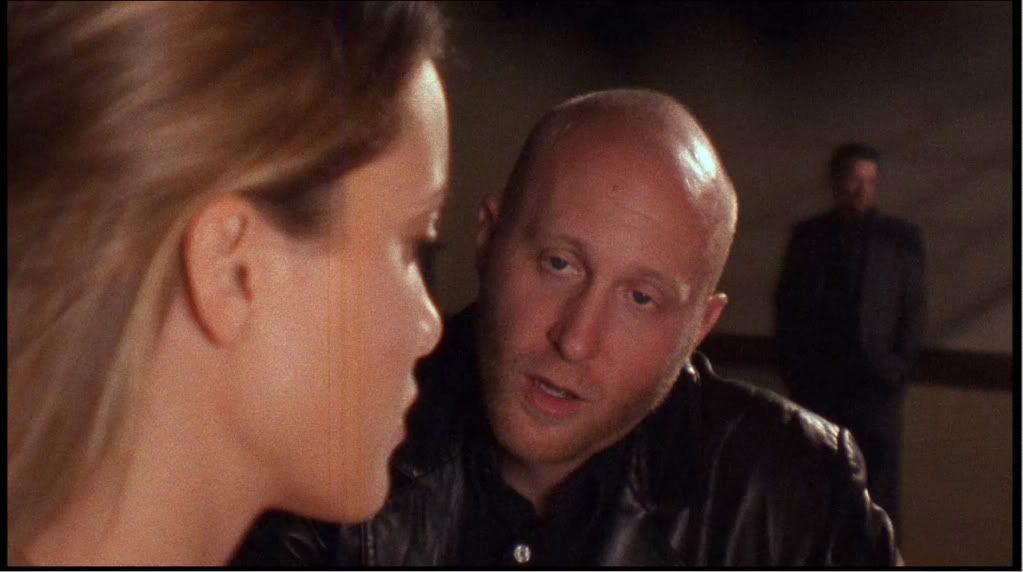 A clearer shot of the mysterious mark, it doesn't move and is present in all the footage. It is a bit more diffcult to diagnosis, in fact my teacher shot some film with the same camera and the same black spot was present, he said he doesn't think it's a hair in the gate or dust because it does not habe the behavioral charcateristics of it. He thinks it may be somehting with the lens.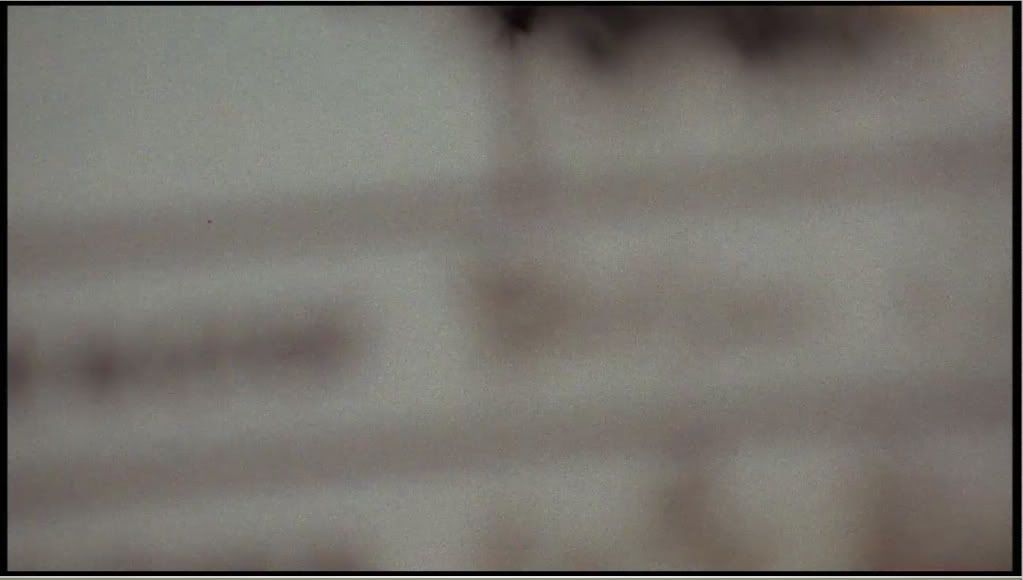 To see video
View on Vimeo