Hi,
thought i'd share a few stills from a short film i shot on my S16 NPR, I don't think id have managed to ever shoot s16 if it wasn't for all the help i've had off this forum.
It was a self funded project, we shot on EXR100t, vision 200t and eterna 250D (all cheap off ebay)
Telecine was best light to DVcam, these are pulled straight off without any post work.
250D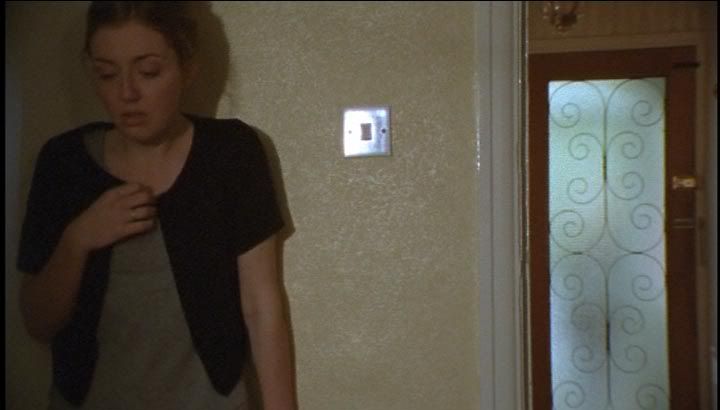 I think the older stocks looked alot nicer than the newer fuji.
The lens was an angenieux 10-150mm, i'm pretty happy with how its all come out. I mainly used lowel omnis and tota for fill, with muslin and a 2k to simulate sun light in a couple of shots. Hopefully i ahcieved a natural look?
Any critiques on the lighting is welcome, i'm still learning.... One thing i see is that some sort of dulling spray would have been useful on the lightswitch in the second still.
thanks for looking
Edited by Stephen Smith, 14 May 2009 - 09:30 AM.