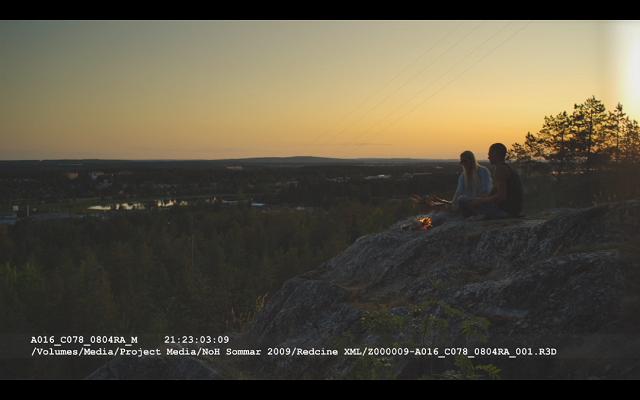 Shot this low budget commercial the other day.
camera: RED
lenses: Zeiss UP
Lights: one 4 kW arrisun
I shot it in the evening sun bouncing the sunlight with reflectors. As the sun got lower I "replaced" it with a 4kw HMI (fresnel lens) with full CTS. The footage is not colorcorrected yet and this is just some of the takes in a row so some of the action is repeated and they are not in the order they will be in the final product. There´s also some strange compression artifacts in the clip.
HD CLIP
BIG file, almost 50mb
Edited by Hans Engstrom, 06 August 2009 - 06:00 PM.