I have a RED One camera that I am looking to rent out to productions when I am not shooting with it myself.
+ Red One camera w/ production package
+ Red Pro Prime Lens set (5 pieces)
+ Arri 35mm Matte Box w/ Dual-side follow focus
+ Pro O'Connor tripod/ fluid head
+ Arri Fresnel 1K light kit (3 items)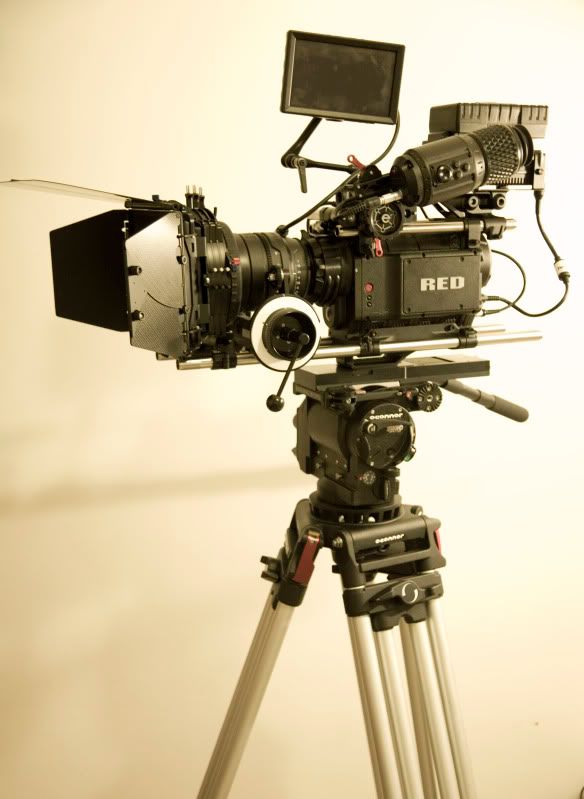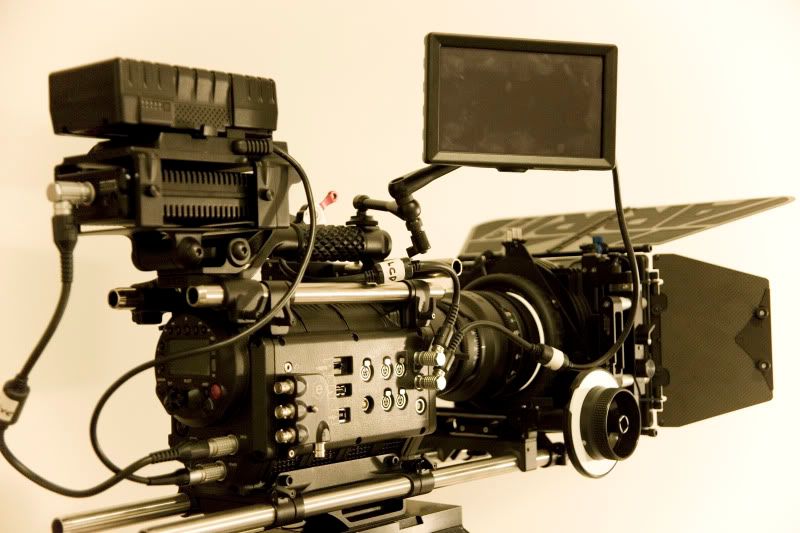 Rates are flexible.
Please contact me if you are interested.
Thanks,
Joseph
724 972 5480