Hi guys.
I recently shot a test roll with my Krasnogorsk-3 which was modified to super16mm.
It was telecined to SD on MiniDV tape and then I cropped it to 2.39:1.
Here are some frame grabs and in the next few days I am going to upload the video transfer of the whole roll and an edited version of the indoor footage which is a short "test" film, I tried to sync sound to it and it turned out quite good.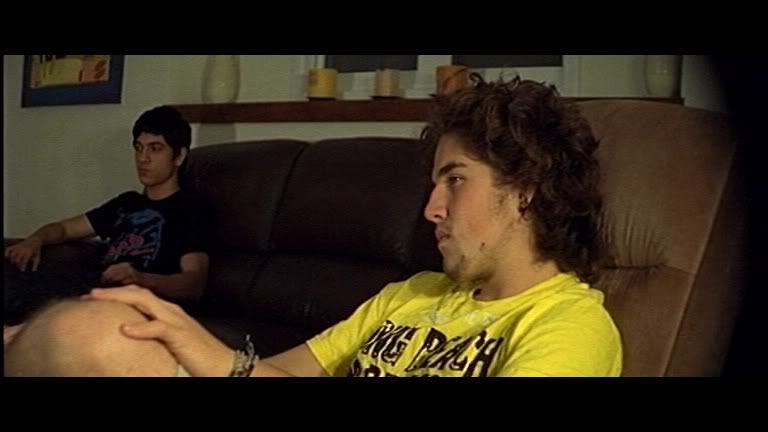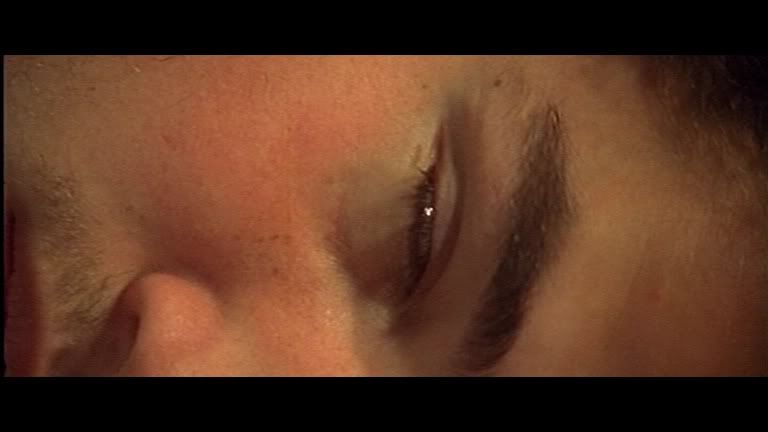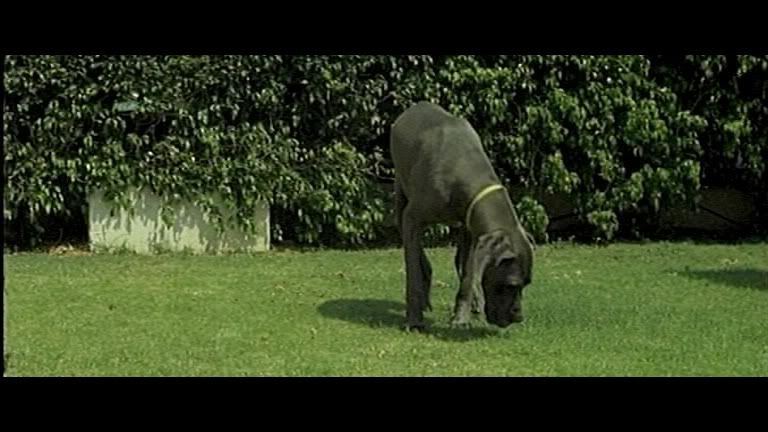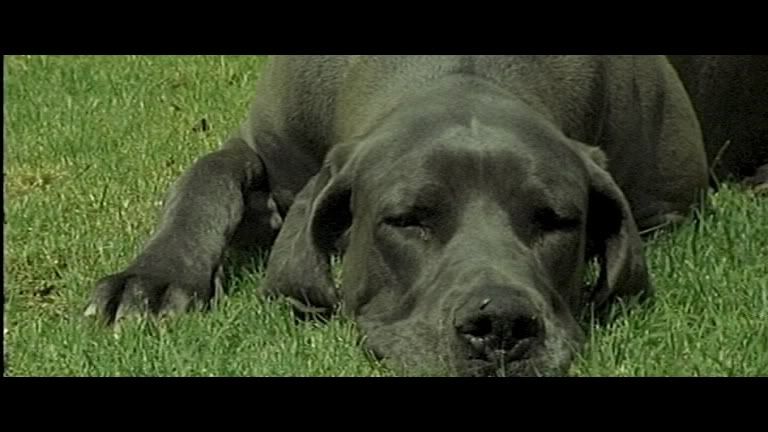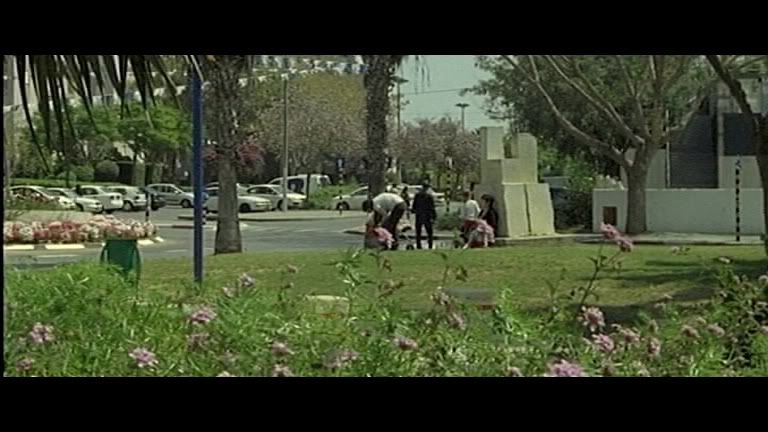 Best Regards,
Raz Birger.