Have you guys seen that microRemote Focus System - they showed it first at NAB and Cinegear but it seems to hit the shelfs soon.
The feature list is quite impressive and all the dreams of my AC1 come true.
It has a iPhone/iPod Touch interface for graphic display of focus information with realtime feed back(you just click in your iPohone or Touch) and a sonar meter. Automatic and manual lens calibration, and makes still lenses "feel" like cinema lenses via software.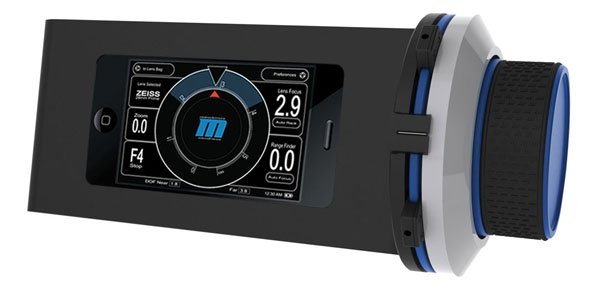 http://www.redrockmi...icroRemote.html
Frank