What's up guys?
Just wanted to start a little discussion about one of my favorite flicks of all time; Amelie. Love the story... Love the imagery... Love the colors and tones of the world the filmmakers have created. I know they digitally color timed the film but I'm curious how much was really done in the DI process. I've been experimenting with film quit a bit lately and can't seem to get anything quite as colorful and vibrant as what they have created. I have a feeling the immaculate art direction of the film has a lot to do with why it's so damn gorgeous.
Here are a few screen grabs: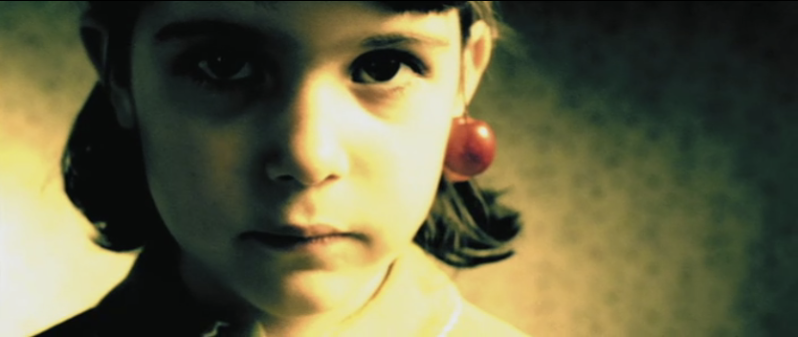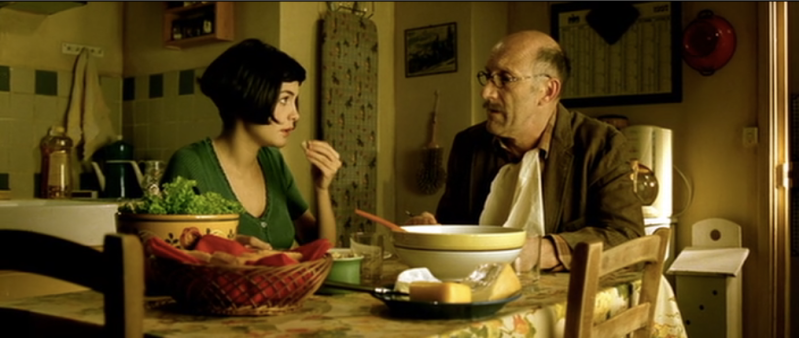 I'd love to know your guys' thoughts on how they captured images like these (i.e. film stock, gels, filters, etc...). I'd love to see before/after footage of the DI process.
Any insight is helpful.
Thanks in advance,
Dylan