Hey all,
I'm photographing a short film in an old manor in upstate New York.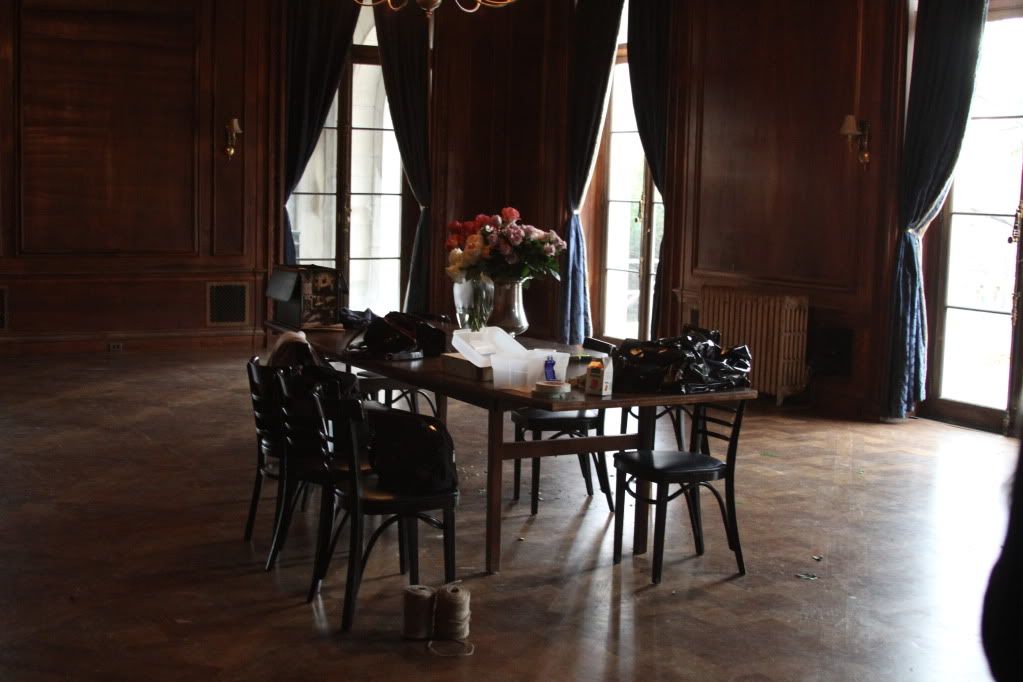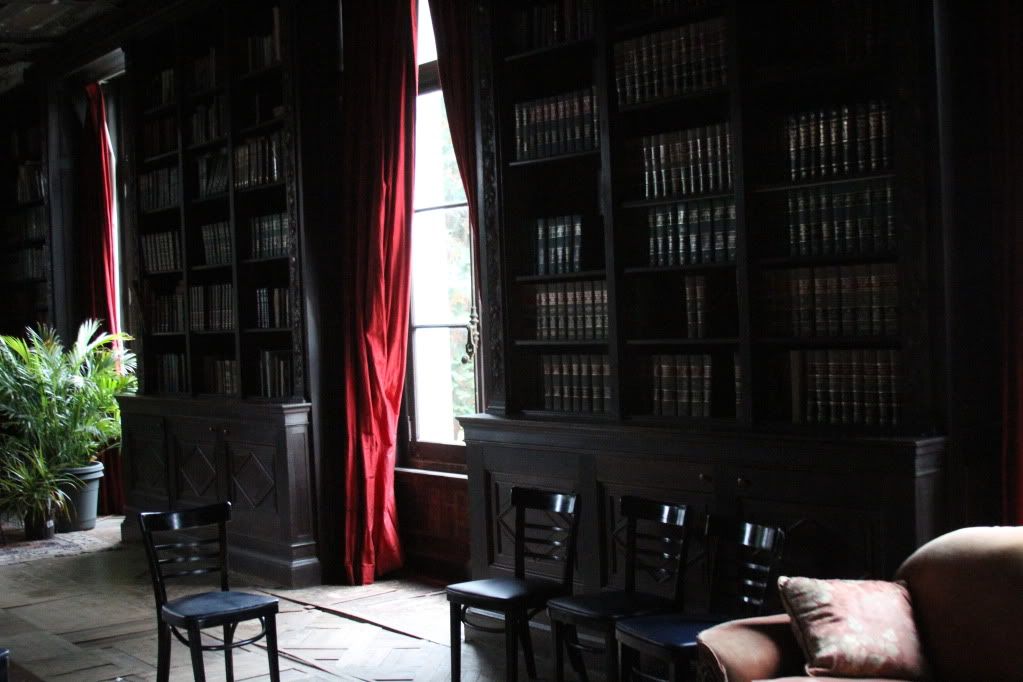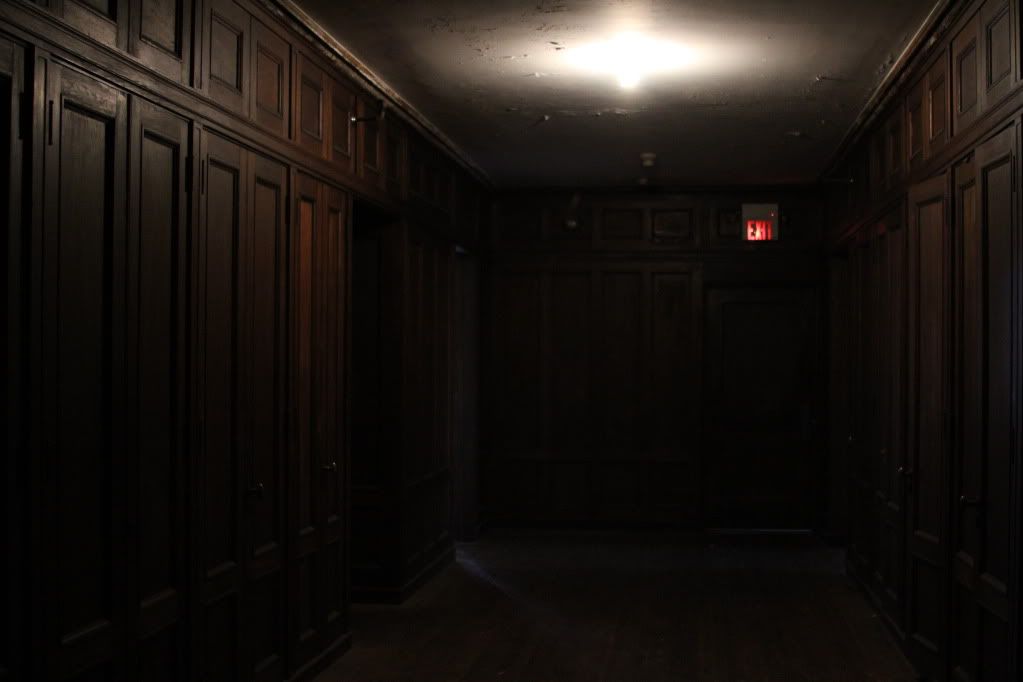 The majority of the film takes place at night in dimly lit environments.
For the second act of the film, the main character walks around with a lantern...
I will have access to a wide range of tungsten lights, a few small HMIs, and some other units.
Shooting on 200t Kodak, S16 SR3.
I was just wondering if any of you have tips on moonlight influence, augmenting the lantern, and anything else.
Thanks.