I'm not going to say what the original chip size was (yet) because some folks will just use a calculator! My suspicion is that the camera readout is innacurate because my calculations seem wrong to me, as would yours also be.
Please state whether you're going by personal judgement/experience, or are using some aid (in which case which?)
Many thanks for helping me out here.

1 - distance: 4.8 metres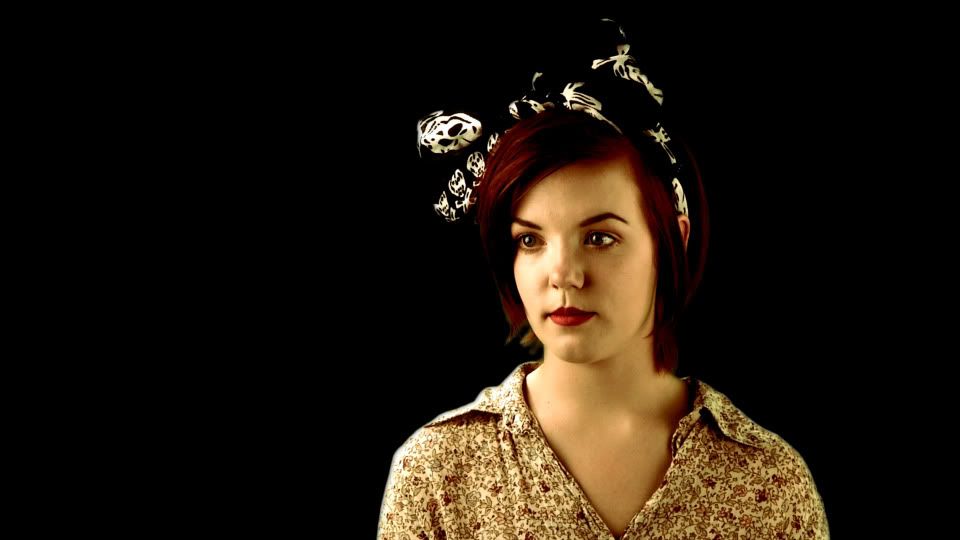 2 - distance: 3 metres




3 - distance: 2 metres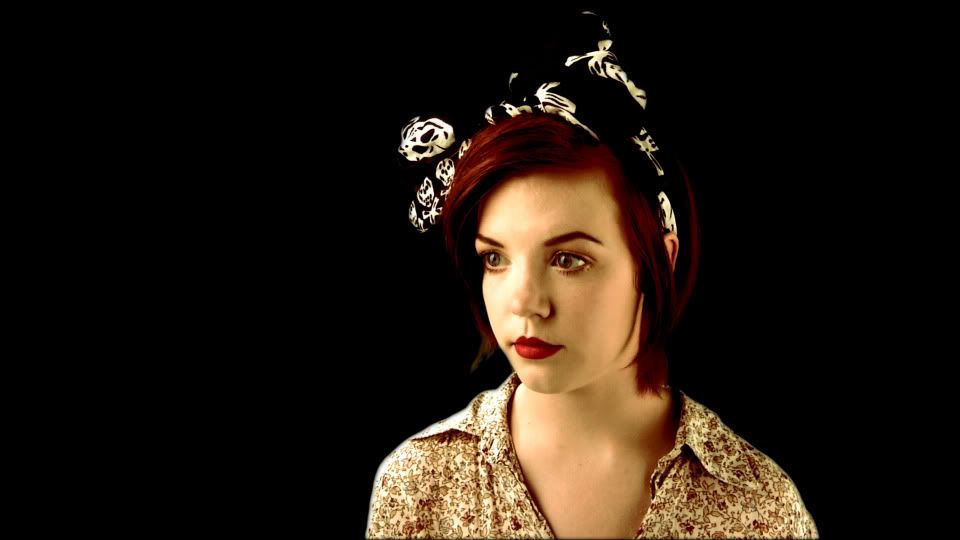 4 - distance: 1 metre