Hi
I bought a Paillard Bolex H16 a while ago that does not look quite like any other, seems like someone has modified some extra accessory to it.
Here are som pictures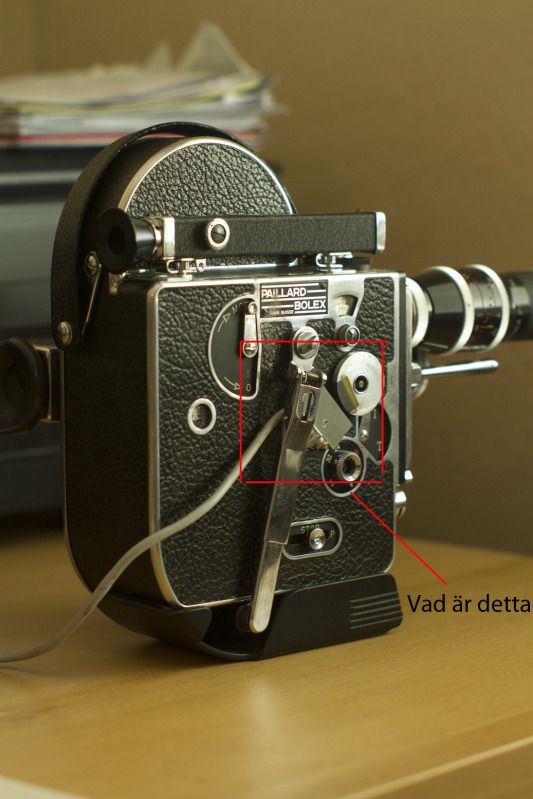 A closer look
The darker part of the "disk" is magnetic.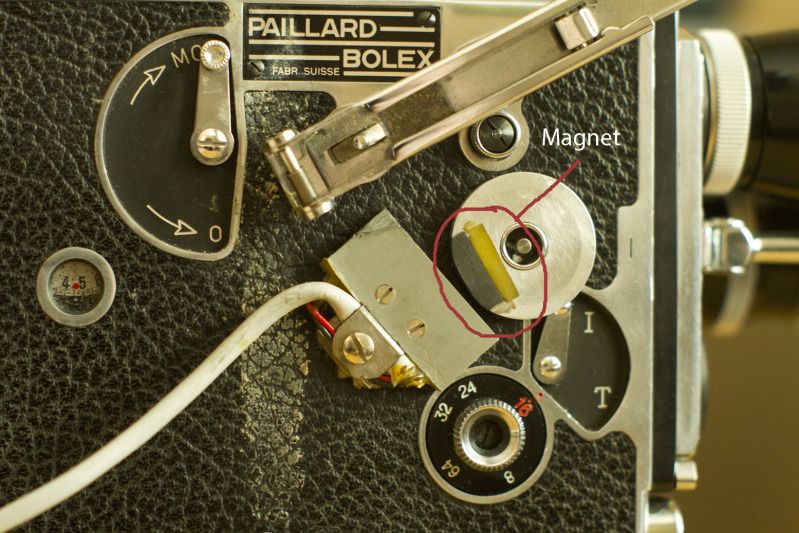 And this is connected the "thing"
I've also uploaded a video so you can see how it works
Bolex H16 - YouTube
Anybody have a clue?
I'm new to these kind of cameras so I have no idea.