Hello. Just finished some work on camera and looking for a secure tripod. The problem is that I spent all my money on camera modifications and very little left. Was looking for a tripod on eBay and found WEIFENG WF-717, with fluid head. Is it the best option for £180/$290?
The camera with 400' mag, lens, mattebox is just little over 6kg.
Can anybody leave some feedback of this tripod or recommend something at this price range?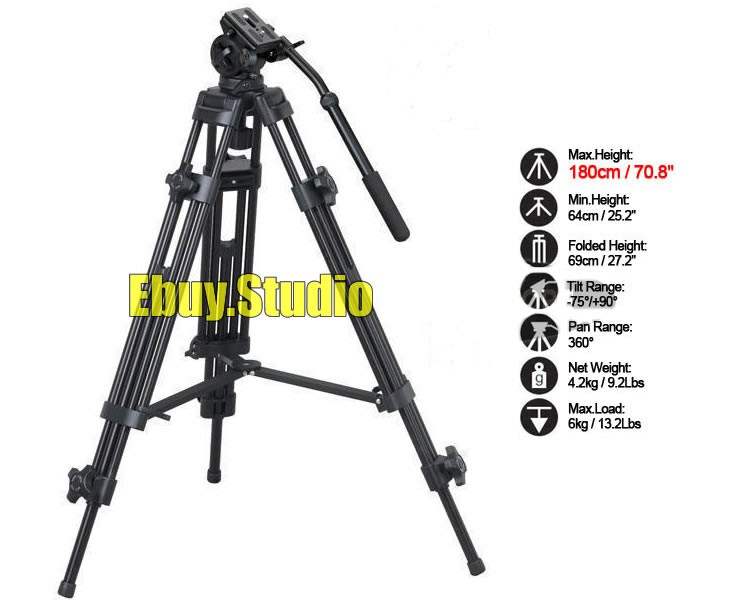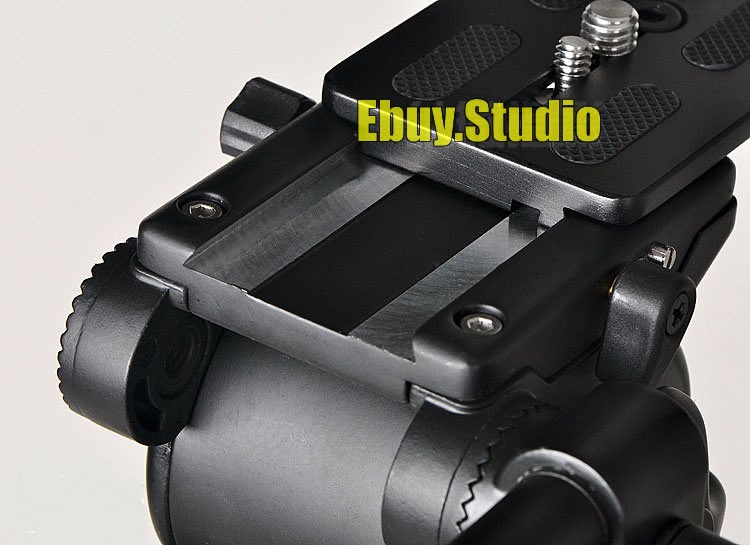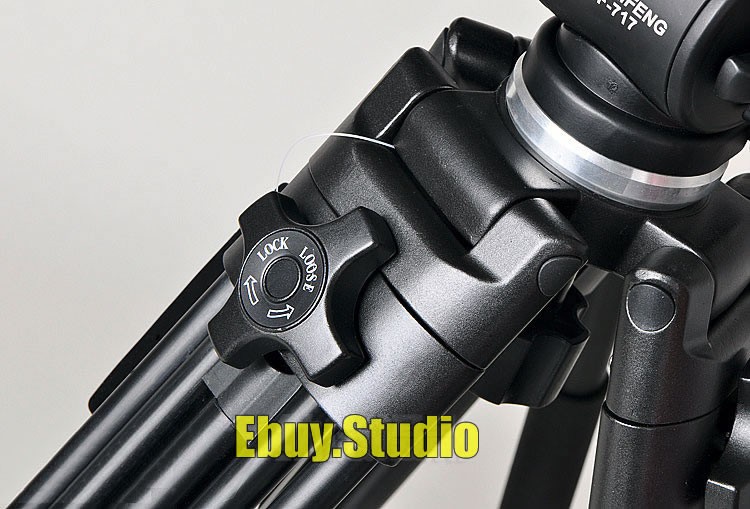 And here is the link to tripod itself
http://cgi.ebay.co.u...em=190578551127