Hello i am now shooting a black and white movie...Imagine an empty dark room with no light ( i mean we cannot see the walls etc..) but only a woman's face.The woman sitting centre of the room and except woman's face,everything is dark. How can i create something like that? 
Maybe as an example in the photo,not just like that but a reference maybe...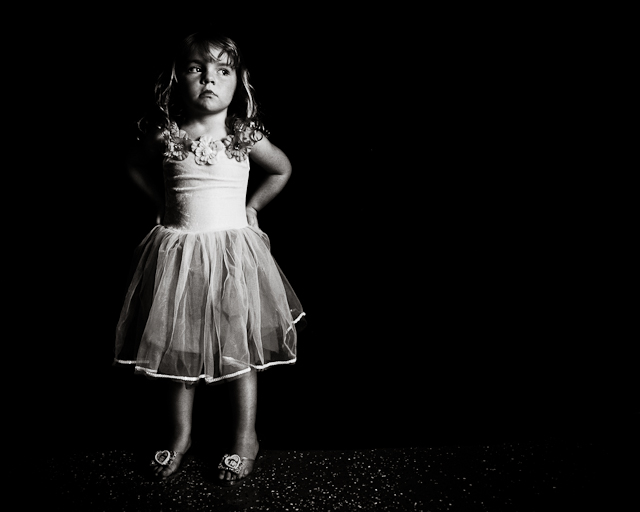 Edited by Albert Goehler, 12 June 2014 - 07:23 AM.