I would like to address this question to Mr. David Mullen himself! 
I've just about wrapped up watching season 1 of "Smash" and may I just say, it's quite the addicting show! I really like the soft lighting on all the actors almost all time. With that being said, I noticed there frequently tends to be lighting changes when you would go from a wide to a tighter shot on an actor. For example,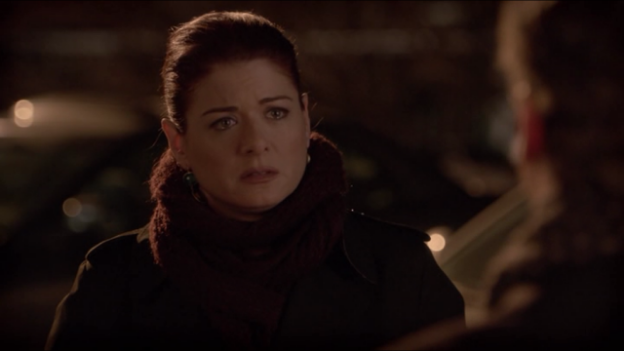 In this shot, she seems to have a hard back light coming from the front of the car, maybe a street light or something, while standing on the side of the car.
Then when you turned around and she is in front of the car, she is quite softly lit from both sides of her face casting some nice shadows.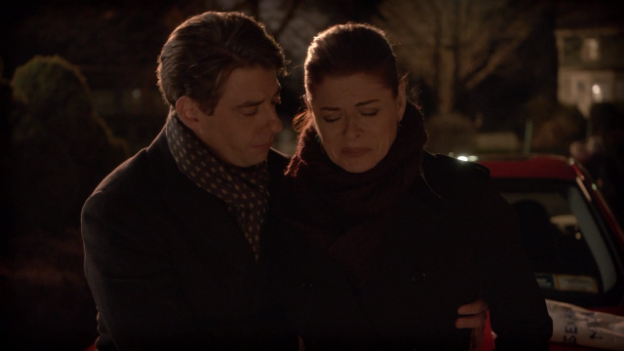 Then, when you went in tighter, the light hitting their faces becomes stronger and seems to be coming from directly in front of them, 
With all that being said, I guess my question would be, were you aiming for the consistency of soft lighting over maintaining continuity? If so, what were your choices when lighting them the way you did? Also, what motivated your decision to add the vignette to the show? 
Cheers,
Jared Bedrejo