I'm shooting a short noir film fairly soon in which the whole short takes place in a living room between a spy and a femme fatale. I have an idea of how I'm going to light but was just curious how others would approach the lighting. I'll probably be working mostly with fresnels but getting other equipment shouldn't be a problem. We'll also be shooting at night, so that'll be a plus. Would love to hear from y'all!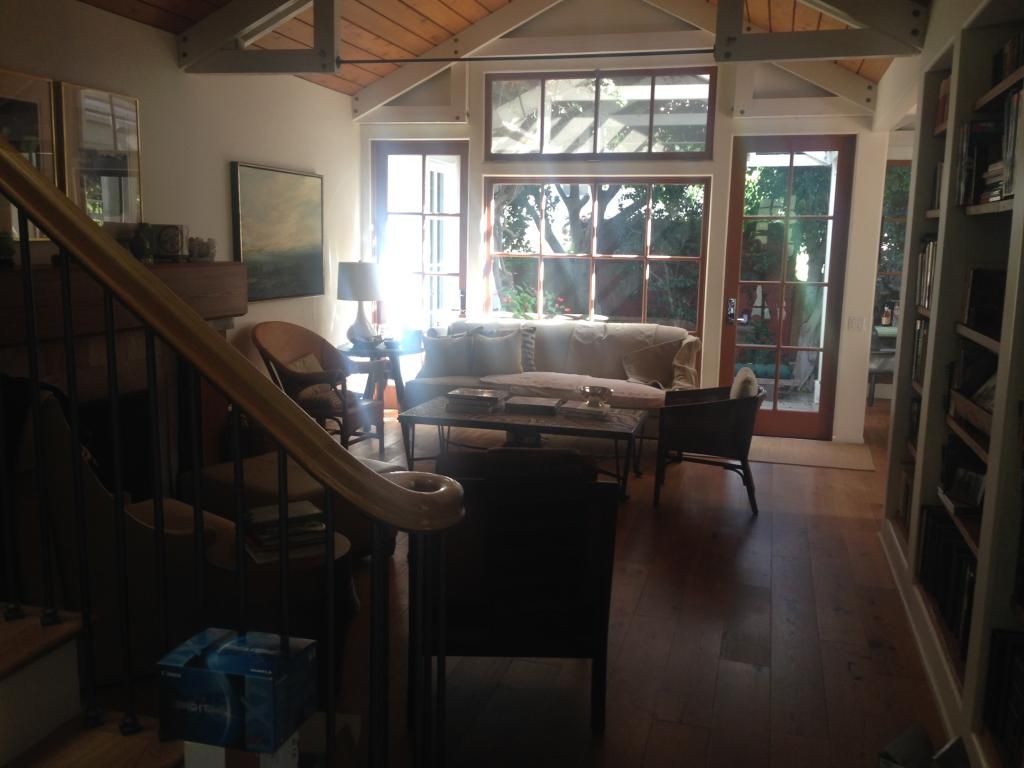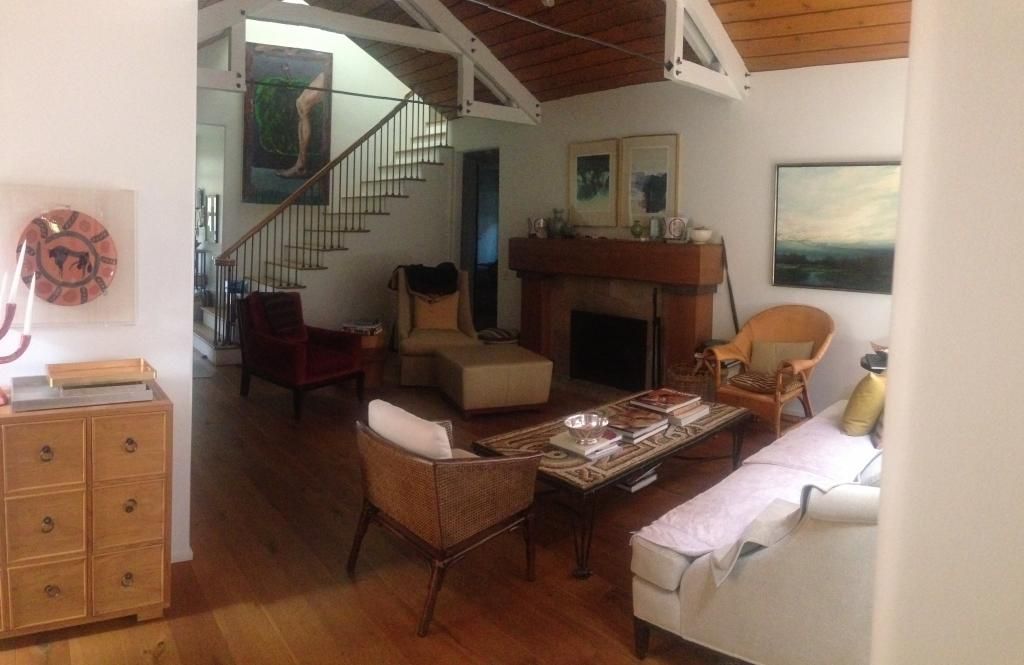 Here's the floor plan of the blocking for more reference. Blue is the lady. Kinda confusing but hell, I'll add it anyway.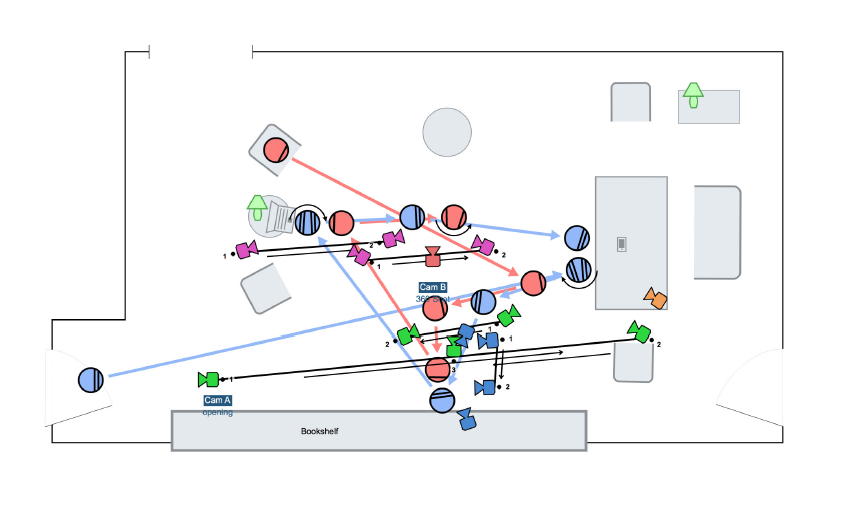 Edited by Jared Bedrejo, 19 October 2014 - 12:08 AM.