Hello everyone!
I have yet to find a succint answer to this after looking around for a while. Shots like the one I've attached all have this really beautiful haze being backlight by big, soft sources. I know the general concept of how to light for this and have done it before (without the haze) for night exteriors. Interiors are easy enough as there's no wind or temperature changes. I can't for the life of me figure out how to get the haze to settle (and be thick enough) to re-create this look. What hazer(s) or act of the divine do cinematographers do to create this? Thanks in advance for the advice!
PS - Not sure if it's important but I'm shooting in Central Florida in April so it'll be fairly humid at the time of the shoot.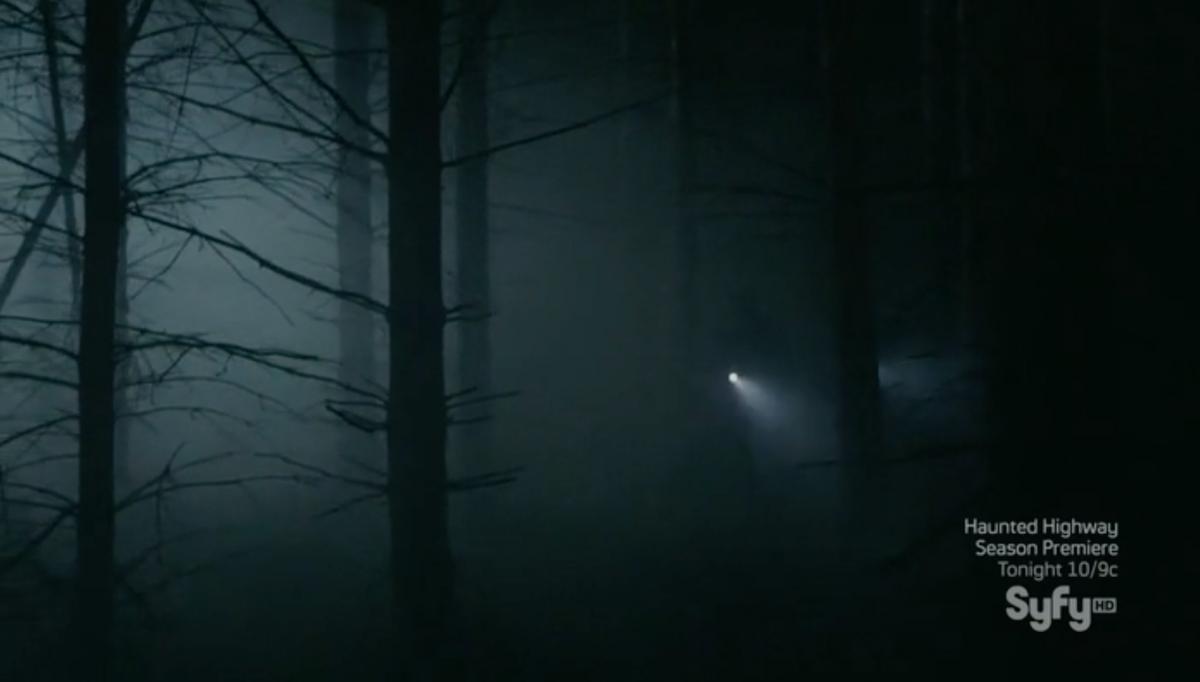 Edited by Brandon D. Hyde, 18 February 2015 - 03:15 PM.