It's official. I am moving out of the country. This has long been a dream of mine and now it is a reality. But I cannot shoot Super8 where I am going so I am selling my Canon 1014 XL-S plus all accessories. 
As some of you may know, my Canon was serviced by Willard Engineering last year. I went through hell getting it back from him (long story, no need to re-hash) and thank the maker he did his job well because I did shoot film with it, have it developed and recently projected it. Everything was 100%. 
My big fear was that he might screw up the light meter, but everything was spot on. 
I have attached a picture of what is being sold. It's the entire kit. Camera, 85 filter & polarizer, original box and manual, lens hood, microphone, ear piece, etc. 
AND both the Wide Angle and Telephoto lenses. MINT. And I do mean mint. 
I'll even throw in two rolls of Tri-X that have been in the freezer (I have a lot of film I can sell too)
I also have a stunning Pelican Case with foam I custom cut for the camera and accessories. I'll sell that if you are also interested. 
The Camera is on eBay, but I am perfectly willing to bypass them and save us both some cash since their fees are pretty much outrageous. 
Please understand, this is a sad day for me. I had made the decision to keep the camera and keep shooting, but the opportunity to move overseas is too much to pass up. There will be no conceivable way of buying or processing film where I am going, so I really can't hold on any longer. 
Thanks to everyone here who helped me learn the ropes years ago. This forum was my teacher.
http://www.ebay.com/...-/291423303073?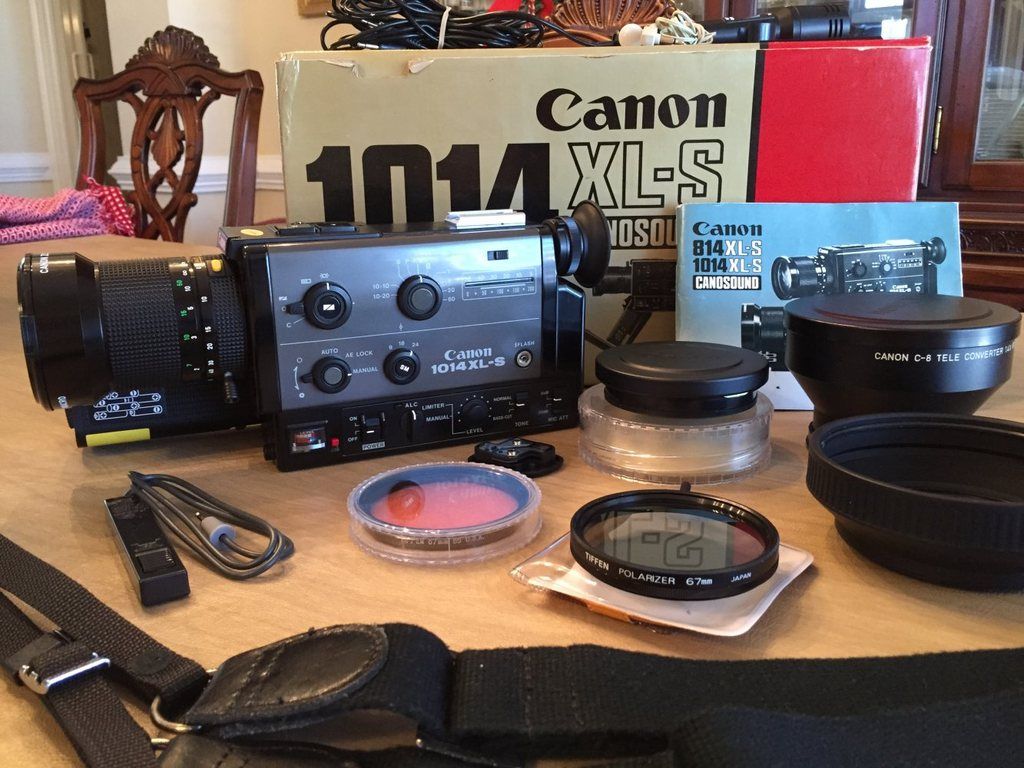 Edited by Matt Stevens, 03 April 2015 - 12:35 PM.