Any opinions on Som Berthiot C mount lenses with built in eye pieces?

How good a picture do they produce??  Someone told me "coke bottle" and didn't explain further. lol  But considering I have nonreflex cameras I am interested.

Sharp picture?  Any bad or good distortions??

What is you over all experiences with this Som Berthiot design.

Are they prone to breakage or dirt getting into the lens?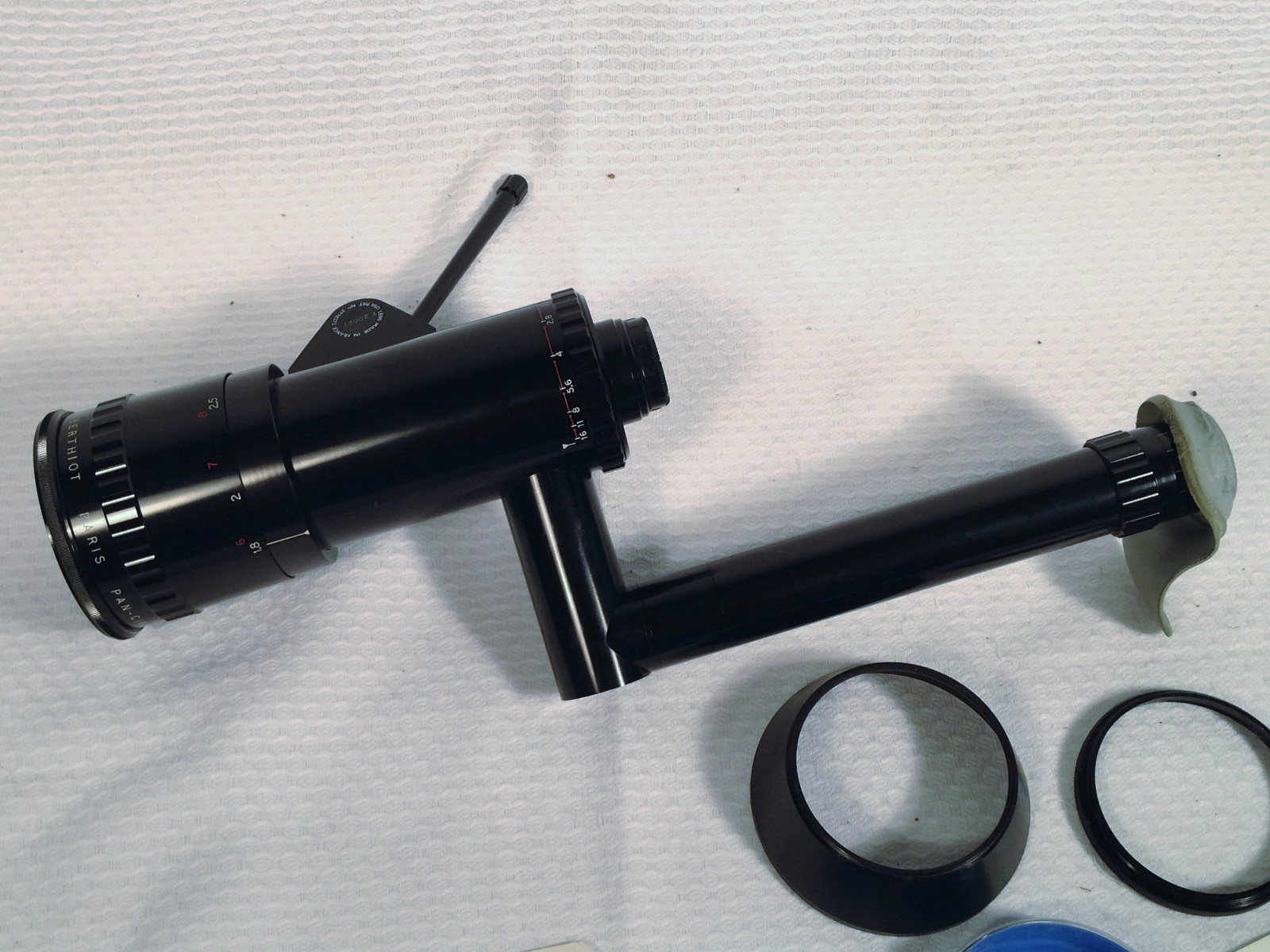 Edited by Darren Nemeth, 28 July 2015 - 07:00 AM.