Hello,

I am going to start shooting 16mm using 70 year old and older 16mm equipment and lenses next summer.

However, I have one new lens that I would like to use.  A Fujian c mount 25mm lens used for closed circuit camera video.

The outer diameter of the front of the lens is 32mm.

Are there any filter mounts, or filter adapters that can be made to fit on this lens??  New or vintage.  It does not matter.

Can anyone recommend filters to look at that will fit?

To give an idea on the project these will be used with a 1920s Cine Kodak Model B, 1930s Cine Kodak Specials, and Filmo 70 series. Nothing modern.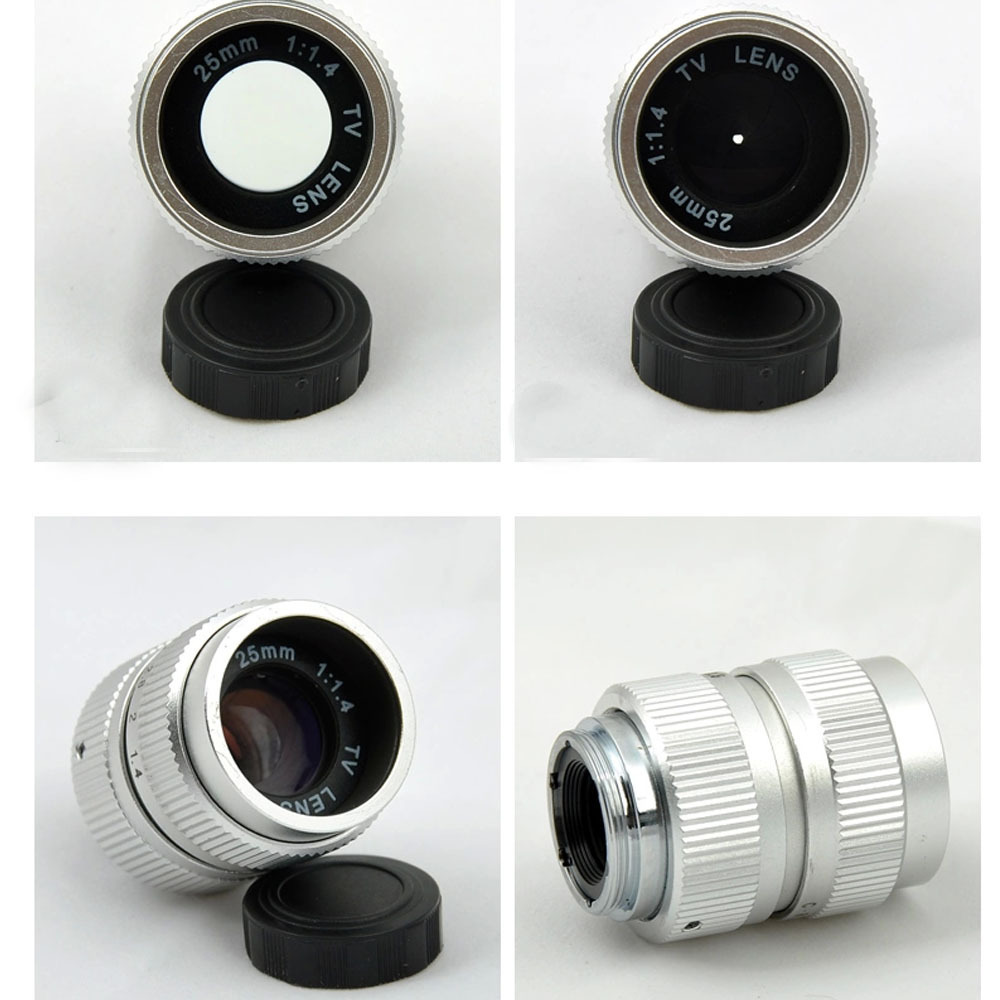 Edited by Darren Nemeth, 14 November 2015 - 01:35 PM.