Was looking around old Pokemon promos and saw many shots like this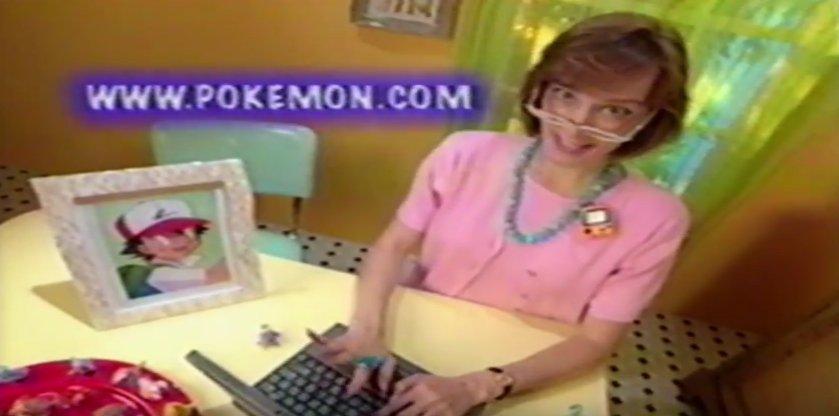 How exactly is this wide angle dollhouse look achieved? I was going to say just a wide angle lens but everything looks so close together like a long zoom lens. Are they putting a fisheye at the end of a telephoto or something?
As always, thanks for reading.