Hello,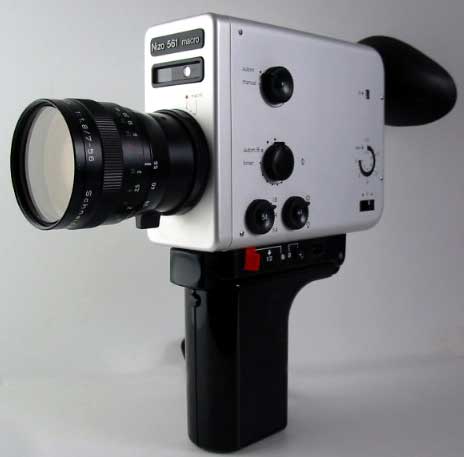 I will be shooting on a Super8 camera, specifically the Nizo 561 Macro, with Wittner Chrome 200D Reversal Color Film. There's a few things I'd like to know so that I can get the correct exposure for every shot. 
1) The Nizo camera cannot read the 200D ISO for the Wittner film...What does it default to? What should be the compensation I make using Automatic Exposure?
2) Does the Nizo recognize that it's a Daylight stock and not a Tungsten stock? If not, should I make any adjustments when I'm shooting in Daylight? What if I'm shooting in Tungsten light, should I make any adjustments? 
I will not be using a lightmeter and will be relying on the automatic lightmeter inside the camera.
Any other tips and tricks would be appreciated!
Thank you,