So i recently have been planning a new set of lenses to have and I came to the conclusion of investing primarily m42 35mm lenses and using them on various cameras via adapters.  The three cameras and their mounts i'm using them on are a Nikon full frame F-mount camera, a Bealieu 4008 II super 8 that uses c-mount, and a Krasnogorsk-3 super-16 that uses m42 lenses. 
So the first thing is that I'm sure the Nikon will handle the m42 lenses fairly well with the right adapter, however I've been told there may be issues about trying to adapt them to a super 8 camera such as the Bealieu.  Anyone have any insight about that?
But the biggest issue I'm curious about revolves around the Krasnogorsk.  While most 35mm M42 lenses are flat at the back end, the standard lenses meant for this camera (many under the brand/title names mir 11, vega 7 and meteor 5-1) protrudes into the opening of the camera to a degree.
Here is a standard 50mm m42 lens meant for a 35mm: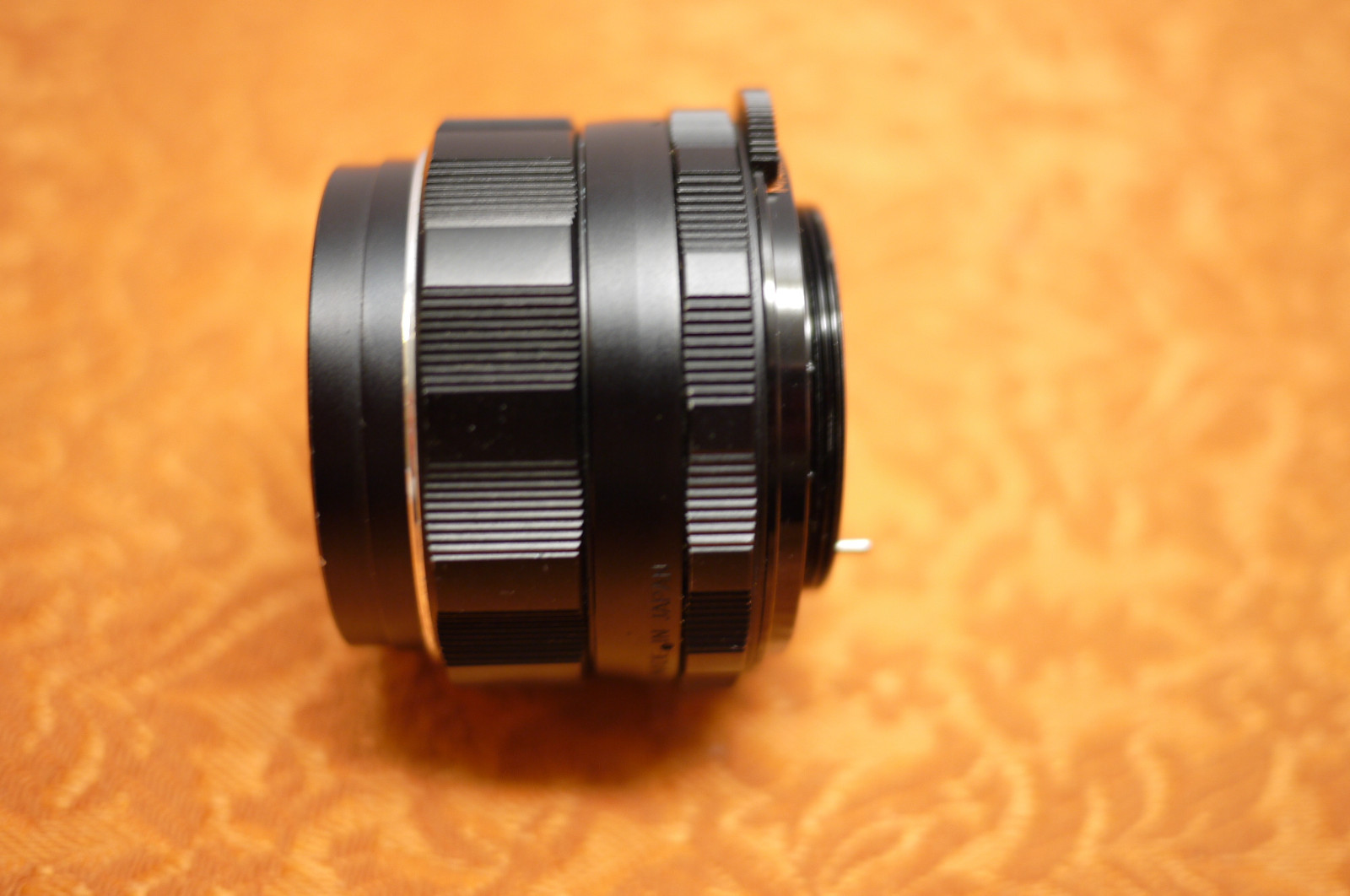 Here is a meteor 5-1 f/1.9 17-69mm lens that often comes standard with the krasnogorsk:
notice how the back end of the meteor lens extends beyond the mounting rings.
So basically my question is, would using standard 35mm m42 lenses cause problems when using it on a krasnogorsk?