Saw 50 Shades Darker yesterday (had really funny moments but only a decent flick) and shots with reverse lead room were abundant.
Example: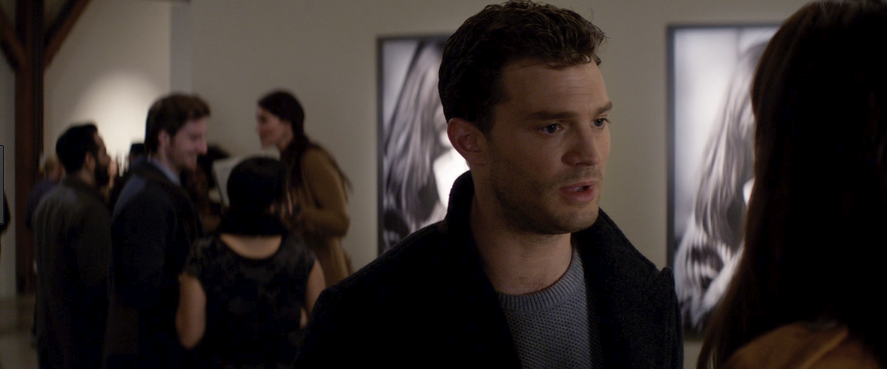 While this shot seems to have the purpose of showing the interaction behind them, there were many others without any form of activity going on, just completely defocused backgrounds without detail.
Obviously this isn't the first film to ever do something like this, but I was wondering if there was some form of philosophy for why a DoP would elect to do the complete opposite of the lead room rule if there are no other details present.
The primary rule of lead room where space is in front of the nose feels intuitive to me.
Thanks for all insights.
Edited by Macks Fiiod, 01 May 2017 - 04:12 AM.