So there's currently a listing up at a fantastic price for this model however I'm stumped on how to get it running based on the photographs.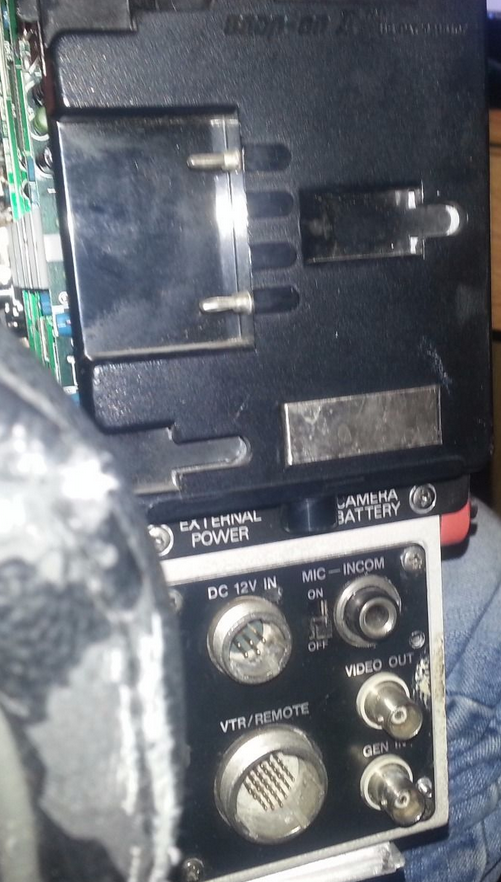 I'm used to seeing Gold mount battery plates and 4-pin power ports. However this camera has a battery plate which doesn't seem to resemble gold mount, and a 5-pin power port.
So far I've asked a handful of people who were able to get answers here and there, but I'm mainly looking to get leads on the precise names of these connections as well as leads on where I could try purchasing them (or converters).
Thanks to everyone for their help so far and any answers to this problem moving forward.
Edited by Macks Fiiod, 30 May 2017 - 11:23 PM.