Hi! There I'm Thomas.
In the past 2 years I have made Dive like LED fixture posted here http://www.cinematog...862#entry427134
It's made out of Off-shelf LED strip contained Horrible warm-white LED and RGB LED. The output is low because I have to use Red LED to correct there poor color rendition to such just usable but it's very versatile and fast to use because of RGBW type ability to change color. As it is made before any of Celeb or Skypanel debut at that time. I can see the potential of this kind of fixture features.
Now it's 2017. The High CRI LED comes surprisingly cheap. All LED products are freaking cheap. 
This is XineLED Apollo I named it because it's pretty bright. Consumed 288w (opposed to Skypanel nominal 400w I won't going to fight). It brighter even 4x4 bank and most of Celeb and Select.
It's Light head + PSU 360W from Meanwell 24V 
I use Arduino DUE to control the intensities of multiple channels, RGBW.
the Arduino DUE can control PWM modulation in 12bit resolution at 20KHz which plenty of room to prevent the flicker problem. It may cause some trouble with High-speed more than 300fps but hey! 288w won't suite for that job right?
12 bit pwm dimming means precise control of intensity up to 0-4095 level of brightness.
I write the code which set the white balance in 12bit of 4 channels and then rotary encoder will feed the dimming level and calculate level output each channel should lit. So it's more precise than 8bit 0-255. But this is for internal calculation only.
The Code is not fully complete I just barely use just 5500K preset as I can't write the menu system for LED/OLED yet. I will hire someone to program it.
The Panel consists of 30m of LED Strip ( 15m for Warm-white and 15m for RGB). 
The housing made of plastic and aluminum bezel with Very good quality diffuser It's all from Troffer LED panel which I bough from home depot here in Thailand.
one with LED at the back of it not the edge. Then I removed all crap original LEDs.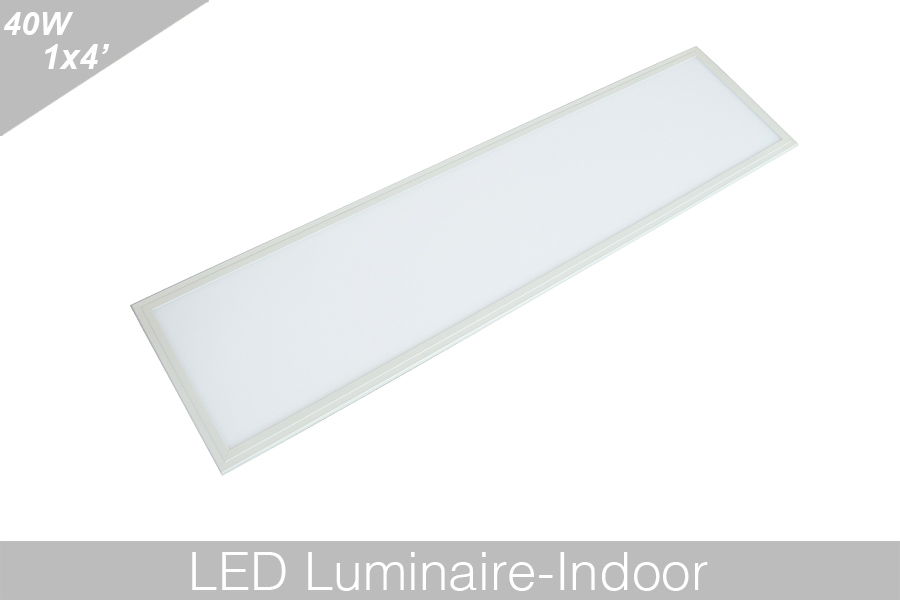 I planned to go for Constant current version of strip soon because normal one use resistor to drive the chip, It's inefficient.
Here some pics from testing it on bench.
Housing finished the side with durable plastic document folder and big cable tiles. It's pretty durable. Flexible conduit I used large copper cable instead.
Some scene put to use with 3200K preset (just write analogwrite code on arduino).
Aquablue with few lines of code make straightout sci-fi look.
Here is short video test the Magic lantern RAW at 3K featured XineLED Apollo in the room with Aqua blue. It's ability tune the color because it's RGBW.
Thanks for all comments. I would love to see your appreciation.
Edited by Chanon Wangtrirat, 30 September 2017 - 12:05 AM.